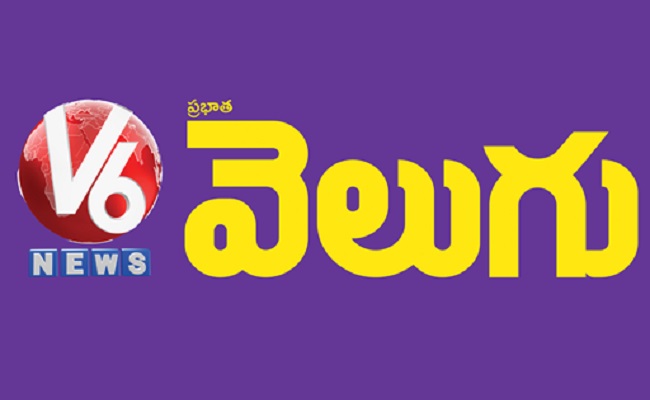 The Bharat Rashtra Samithi (BRS) on Tuesday announced complete boycott of Telugu television news channel "V6" and its sister concern Telugu daily "Velugu", being promoted by former Lok Sabha member and presently Bharatiya Janata Party leader G Vivek Venkatswamy.
The BRS, in a notice kept at Telangana Bhavan, the party headquarters, alleged that both the channel and its daily were indulging in biased reporting towards the BJP and hurting the interests of Telangana state.
The BRS said certain media organisations like Velugu and V6, which are supposed to act impartially in a democracy, have been peddling false and fabricated news in favour of the BJP and spewing venom on the BRS.
Accordingly, it has been decided not to invite both the media houses for press conferences and other activities organised by the party.
Further, all the BRS party representatives have been advised against participating in any programmes including debates, discussions and other activities organised by these media organisations.
The BRS party appealed to the people of Telangana to understand the real nature and agenda of these media organisations which have become the mouthpiece of BJP and have lost credibility.