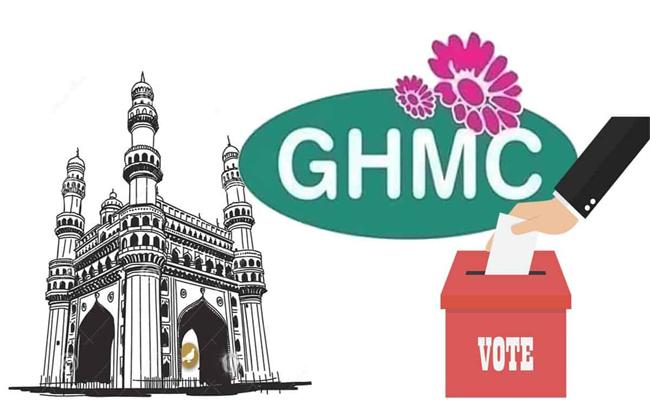 A political leader is a representative of a community or society or a group of people. Given that role, it is expected of the individual to show the right kind of maturity because one wrong statement can lead to negative consequences. And in a secular country like India where religious sentiments are at a peak, care and responsibility should be more.
However, it is a sad state of affairs when it comes to the banter between few leaders in Hyderabad. Recently, the BJP leader Bandi Sanjay said a surgical strike on old city would take place to evict Rohingya Muslims and Pakistani Muslims. In reaction, MIM leader Asaduddin Owaisi stated Sanjay should give the list in 24 hours. Not stopping at that, in his speech he said BJP people are coming, let us feed them beef biryani.
In no time, another BJP leader Raja Singh countered that he will feed Asaduddin with Pork biryani. In this crossfire, they are attacking each other in a rather communal manner. What they need to understand is, due to the statements from them, rift and divide only increases. Fact remains that communal harmony will not be preserved by God, it has to be preserved by people.
God is one, morality is one. We are living with different definitions and different moral books. The differences are created by people. Ultimately, almighty is one and it takes wisdom and sensibility to understand that. Anyhow, coming to Hyderabad and Old City, all these years all are living in harmony.
But due to the reactions from leaders things are changing. What needs to be understood is, leaders just talk whatever comes to them but what happens is, two common people take that seriously and that is enough to trigger riots.
Hyderabad last saw riots in early 90s and all these decades we are living peacefully but due to this loose talk, it is setting fire to harmony. About time leaders control themselves and take their speeches to a more sensible angle.
Click Here for Latest Direct-to-OTT Releases (List Updates Daily)