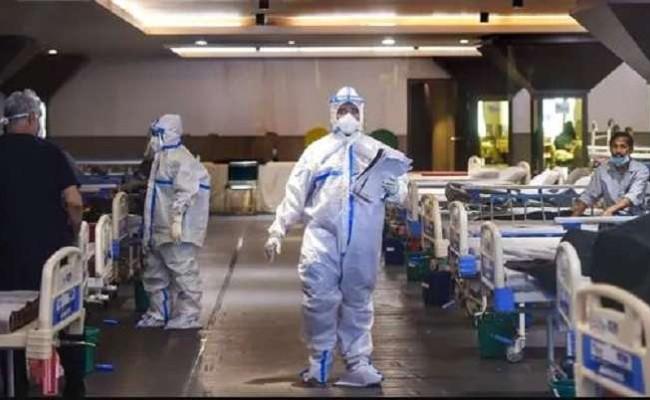 This is something confusing but shocking. How many succumbed to death with Corona infection in Telangana State?
As per the government records it is around 4000 but so far 26000 applications have come claiming the corona relief.
It is known that the TRS government announced a sum of Rs 50000 each for the families that lost a member due to Coronavirus.
The number is increasing and already the district collectors have processed around 12000 applications. Right now around 2000 applications are getting added to the pending files. Only in Hyderabad around 2500 applications are cleared.
The Health Ministry has announced that while 7 lakh plus were infected with Coronavirus, around 4000 died of it.
If that is the case, can the government clear more than 12000 applications so far. Where is the mistake? The confusion should be cleared from the side of the government.