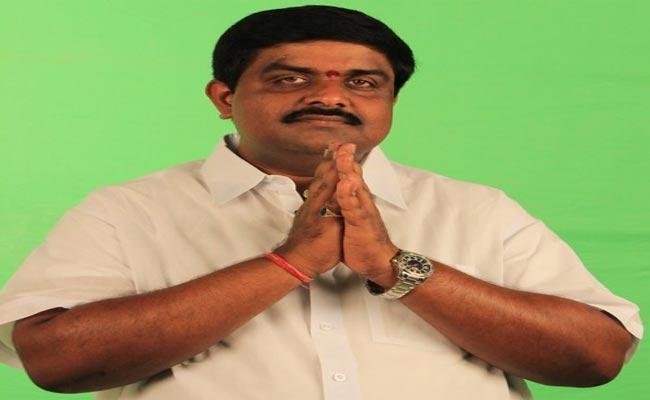 In a crackdown on the Bharatiya Janata Party leaders for stepping up offensive against Telangana Rashtra Samithi president and chief minister K Chandrasekhar Rao, the Hayathnagar police under Rachakonda commisisonerate on Friday arrested a BJP leader and kept party president Bandi Sanjay under house arrest.
Jitta Balakrishna Reddy, a BJP leader from Ghatkesar, was arrested after midnight on Friday on charges of defaming government schemes with false accusations on KCR and the state government with a malicious intention to mislead the people and provoke hatred and unrest.
The police said in the FIR that on June 2, in view of the State Formation Day, the BJP state unit under the leadership of Bandi Sanjay and organisers J.Balakrishna Reddy, Rani Rudrama and others organised an event and misused the dais by putting up a skit with the help of BJP cultural team – Boddu Yellanna alias Daruvu Mallanna in an insulting manner against the CM.
The same was also telecasted by various vernacular news channels, police said.
A complainant with this regard was lodged by Y. Sathish Reddy, TRS Social Media Convenor at the Hayathnagar PS, after which a case was booked against Bandi Sanjay, Jitta Balakrishna Reddy, Rani Rudrama, Boddu Yellanna alias Daruvu Yellanna and others.
After examination of the videos and other evidence in hand, it was concluded the event was organised to make derogatory comments, personal attacks, depicting the Chief Minister in bad light, police said.
As the news of Jitta's arrest spread like wild fire, the BJP leaders called for protests. Immediately, the police surrounded the house of Bandi Sanjay and kept him under house arrest.
"Bandi Sanjay Kumar has been put under house observation over a protest on RTC fares hike in Telangana," Banjara Hills Station House Officer Shiva Chandra said.
Sanjay had given a call to move to Jubliee Bus Station and talk with the passengers to enquire about the bus fare charges hike.
According to the Banjara Hills police, Sanjay has been kept in house observation as BJP leader Jitta Balakrishna Reddy was arrested last night.
"The police said that they had a doubt that Sanjay will stage a dharna, and hence "was kept in house observation".
A video circulated by the BJP leaders revealed that Balakrishna Reddy was picked at the toll gate, where he got down from his vehicle.
He was found arguing with the police for illegally arresting him without serving prior notice and following proper procedure.
"Is it wrong to hold public meetings in a democratic method? How can I be arrested without following due procedure?" he asked.