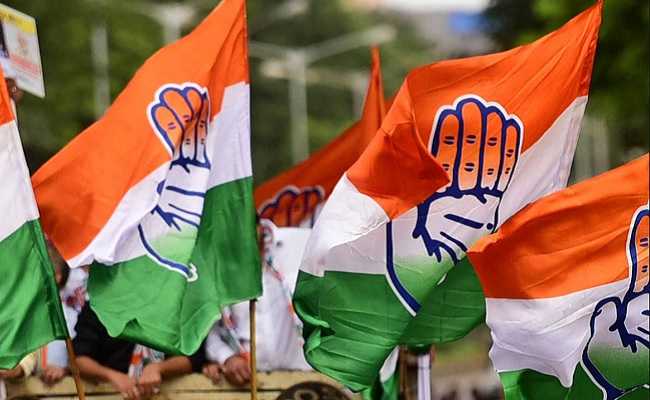 The Congress Working Committee, the highest policy making body of the All India Congress Committee, has at last given a place to a Telugu man – former Union minister T Subbarami Reddy.
The CWC, which used to have prominent Telugu people in the past like G Venkatswamy and S Jaipal Reddy, has not been giving any place to any leader from the Telugu states for nearly a decade.
The last man who had enjoyed the position was present Rajya Sabha member K Kesava Rao, who had defected from the Congress to the Telangana Rashtra Samithi after the Telangana formation eight years ago.
Though there is one G Sanjeeva Reddy in the CWC, he is not a regular member, but has been in the committee on account being the president of the Indian National Trade Union Congress (INTUC). But he is never involved in taking policy decisions of the party, except in the trade union related issues.
However, Subbarami Reddy has now been appointed as the permanent member of the CWC for his loyalty to the party for several decades.
Former Union minister Kumar Selja and MP Abhishek Manu Singhvi were also appointed as the CWC members and Uttar Pradesh Congress Committee former president Ajay Kumar Lalloo as a special invitee.
Subbarami Reddy had been a Lok Sabha member from Visakhapatnam twice in 1996 and 1998; later got elected to Rajya Sabha thrice – 2002, 2008 and 2014. He relinquished his RS seat in 2020.