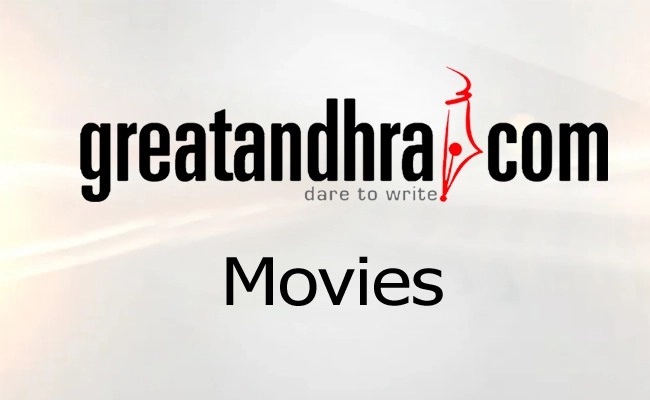 It is an undeniable fact that the advent of digital media has revolutionised the media industry. While the mainstream media still has its own charm and importance, the new generation readers are preferring the digital media, thanks to the advancement of technology.
Today, the people prefer to read the news on their mobiles when they are on the move and watch the latest developments which are constantly being updated on the digital media, instead of carrying a newspaper along with them or sitting at home to watch the news on television.
As a result, the digital media has become the most preferred platform even for advertisers to market their products and reach out to the maximum number of customers with minimum expenditure.
They are getting good response from the clients by advertising their products on the digital media platforms rather than newspapers or television advertisements. That is why the advertisers diverting their money more to the digital media than the mainstream media these days.
Because of this trend, the mainstream media houses have also started their digital versions – whether they are newspapers or televisions. They have also started livestreaming on their digital platforms any news, events or even their own programmes.
They are able to compensate the loss of revenue in the print and electronic media by launching their own digital media versions; and are able to sustain to a large extent.
Yet, some mainstream media houses think they are superior platforms compared to the digital media. The media persons belonging to various newspapers and television channels are still trying to dominate the media industry.
On Tuesday, Greatandhra.com scored a point over other digital media groups and mainstream media houses by doing a full-fledged interview with megastar Chiranjeevi. The interview was a broad-based one, covering various issues, starting from his latest film Waltair Veeraiah to his apathy towards politics etc.
It was an exclusive interview which Chiranjeevi had ever given to any media house in the last few years. It should have been appreciated by all the other media houses and they should have complimented Greatandhra.com for getting such an opportunity.
But some media persons, who feel they are representing the most prominent media houses in Telangana and Andhra, have become furious with the production team of Waltair Veeraiah.
They reportedly questioned the team members how Chiranjeevi had entertained Greatandhra.com, which is after-all a website and given it such a lengthy interview, while ignoring them, who represent the most popular mainstream media.
It is learnt they had threatened to boycott coverage of the news related to release of Waltair Veeraiah and even see that it would get negative reviews. Having no other way, the production team reportedly assured them to get an interaction with the megastar.
Venkat Arikatla