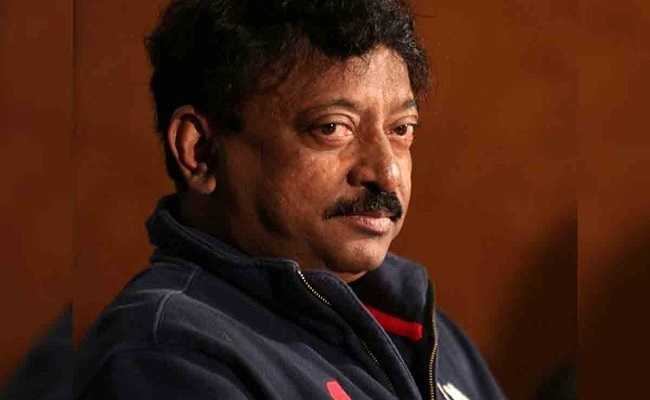 The news that YSR Congress party president and Andhra Pradesh chief minister Y S Jagan Mohan Reddy is likely to engage the services of maverick film maker Ram Gopal Varma for the promotional activities of the party has come as a shocker, not only to die-hard fans of Jagan, but also to the YSRC leaders and cadres.
According to sources, Varma, who doesn't hide his admiration for Jagan and praises him on social media whenever there is an opportunity, has approached some close confidants of the chief minister to arrange a meeting with the latter.
He reportedly proposed that he would make a political satire attacking YSRC's political rivals – TDP chief N Chandrababu Naidu and Jana Sena Party chief Pawan Kalyan, who are likely to team up to fight the next elections together.
If Jagan gives a green signal and funding, he would deliver the film within three to four months. At the same time, he would also make a few promotional films for the YSRC in the coming days.
Convinced about RGV's presentation, Jagan's close confidants have managed to get the latter's appointment for the director. They are understood to have misled him on the capabilities of RGV to make political satires.
Since the chief minister has little knowledge and interest in films, he was simply carried away by their version, sources said.
However, many YSRC leaders who are aware of RGV's capabilities are surprised at the decision of Jagan to engage his services.
"No doubt, Varma was a talented director, but it is all past. Those who watched his films in the last few years can easily tell that they are all mediocre. People have stopped watching his films long back," a senior YSRC leader said.
Even with regard to the so-called political satires like "Power Star" and "Amma Rajyamlo Kadapa Biddalu," etc, did not appeal to the masses and were disasters at the box office.
"His latest film on Konda Surekha couple was a third-grade film and has, in fact, damaged the couple's image, rather than elevating it," another YSRC leader said.
All said and done, they say RGV is a bad choice for Jagan, if at all the latter really engages him to make the political satire or promotional films.
"But someone should educate the chief minister. Otherwise, his image will go down among the people," the YSRC leader said.