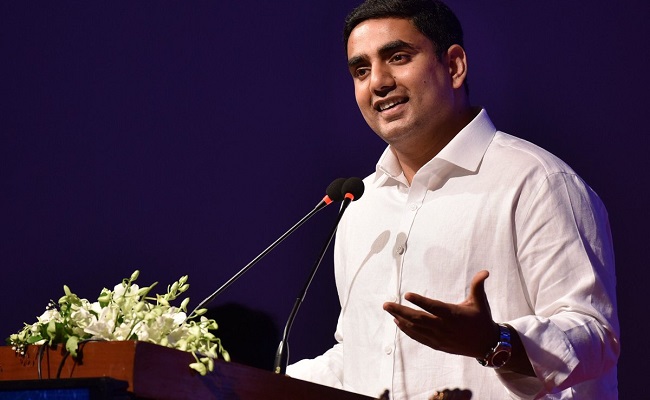 A mega job mela for 15,000 private jobs is being organized by YSRCP like never before.
This mega job mela is being organized by the YSRCP where ther recruitment companies being Apollo Pharmacy, Avani Technoly Solutions, Axiz Bank, Bharat FIH, Amara Raja, Hero, Hetero, PayTm, Jayabheri, MedPlus, Kia Motors, Tech Mahindra, Airtel, Big Basket, Byjus, Cerium Technology, Cogent, Concentric, Conflux Systems Inc, Green Techand many more.
The jobs are intended to give employment for the individuals in the age group of 20 to 35. This is the rarest opportunity that any student from a mid range and ordinary college gets.
This is like any campus interview conducted at every college and university level by the Placement Executives.
Having discussions with the HR Managers of various companies and bringing them to colleges for campus recruitments is a Herculean Task for any mid range college. Interestingly YSRCP initiated the process in the interest of the state of AP. The party heads approached the companies to recruit the shortlisted candidates from the state of AP.
For this purpose the YSRCP has chosen SV University, Andhra University and Nagarjuna University Campuses in Tirupathi, Vizag and Guntur respectively to facilitate the candidates living in different zones.
To this TDP scion Lokesh Naidu started a protest asking how the YSRCP can use the respective universities as the centers for job recruitments?
How silly is this? Is using University Campus for such a big job recruitment mission wrong? The College and Universities Campuses were used by political leaders earlier for different political meetings as well? Can they be used for that?
Lokesh seems to be not getting any point to protest. He is blindly jumping into the field without any calculation.
Though Lokesh's motive is to trouble YSRCP with his protest he is indirectly piercing into the eye of TDP with this protest. Sometimes, silence is better than making noise.
Kiran Sharma