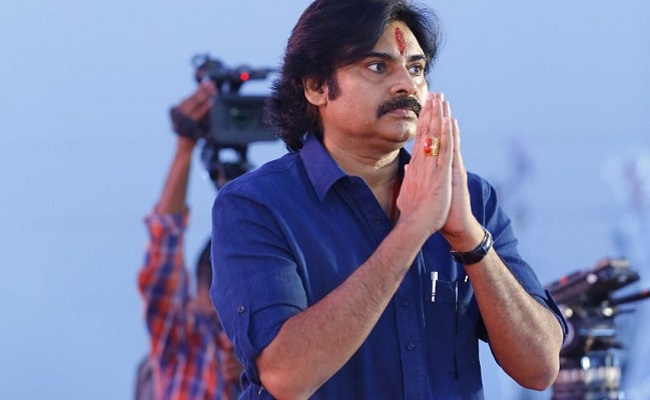 We see some companies training their entry level employees from scratch and making him proficient in handling their domains.
When everything seems to be on track, they may jump out to another company for a better salary. This is the most common phenomenon everywhere.
Now the plight of TDP and its media also seems to be the same. Except Chandrababu Naidu nobody in the TDP or its sympathizing media houses are believing in Lokesh Naidu's image to bring TDP back to power.
That's the reason the TDP media has chosen Pawan Kalyan to give him enough lift as he is an ally. With this, he is getting enough mileage from the yellow flag's media.
What happens if BJP locks down Pawan from not supporting TDP down the line? It will be an end game for TDP as there wouldn't be second fiddle to lead the party being its face. That way TDP media is killing its party forever.
Many assume that some close aides of Pawan Kalyan might have advised him to use the TDP media and gain sympathy and popularity in the public in the interest of Janasena but not TDP.
So Pawan is campaigning about the farmers' issues and the status of roads in AP which are going well into the public. This is all because of the wide publicity given to Pawan Kalyan.
Kiran Sharma