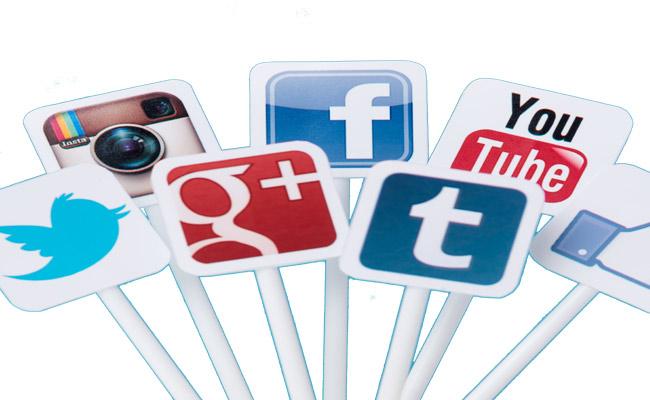 The social media divisions of various parties have their job. They have to praise the activity of their party and more than that they should continuously attack the opposition parties.
It is known that every day they don't find an aspect to attack. But they are paid for their job and so they cannot sit silent and wait for the content. They have to search for it and continue their mission of attacking the opponents.
Here who are opponents? Not only the opposition party leaders but the general celebrities who support the political party.
In the process, the social media wings are searching for any political statements made by any filmmaker or an actor.
Nithiin's' Macherla Niyojakavargam' director MS Rajasekhara Reddy tweeted something against the TDP which attracted the attention of the TDP social media to hit back hard in their style.
The social media of this group kept on targeting this director and his film. The issue continues to burn till its release and they make their attempts to kill the film with their kind of anti-promotion.
On the other hand YSRCP Social Media found something in their search that Sarath Mandava, the director of 'Ramarao On Duty' tweeted something in favor of Chandrababu Naidu long back. This element has attracted the wrath of the YSRCP social media wing. They kept on targeting this director and the film and continuing their negative publicity with memes and trolls.
So, the social media wings of various political parties are killing some films as a part of their jobs. The films can do nothing here than facing the collateral damage. To avoid this, the filmmakers should maintain silence without making any political statements.
Kiran Sharma