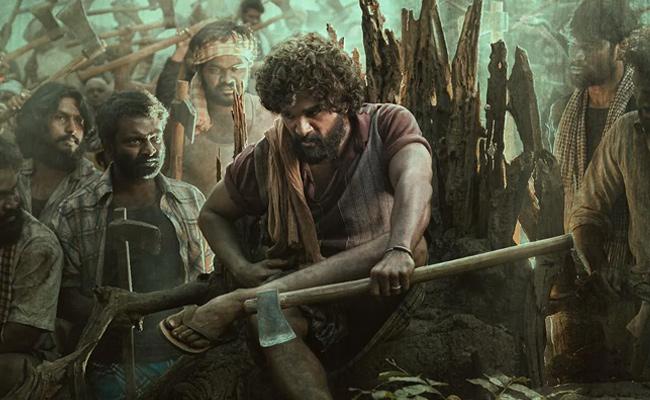 Don't jump to conclusions based solely on the title. We're discussing actors who portray criminals on-screen.
When Allu Arjun received the National Film Award for Best Actor, for his role in "Pushpa," many expressed concern that while he might be a talented actor, giving him an award for portraying a smuggler might not be appropriate.
However, there are no specific rules in the National Film Awards criteria that prevent the Best Actor award from being given to someone playing a criminal character on screen.
If we look back at history, there are several instances where actors received the Best Actor award for their performances as on-screen criminals.
One unforgettable example is Kamal Hasan, who received the award in 1987 for the Tamil film "Nayagan." The character was inspired by Varadarajan Mudaliar, an underworld don.
It's surprising that Kamal Hasan didn't receive the National Best Actor award for "Sagara Sangamam" or "Swathi Muthyam," despite his exceptional performances in those roles being arguably more unique than his portrayal in "Nayagan."
Similarly, Suresh Gopi won the National Best Actor award for the Malayalam film "Kaliyattam" in 1997. His character in the film is the one who kills his wife out of suspicion.
We also have Seema Biswas, who received the National Award for Best Actress in 1994 for her portrayal of Phoolan Devi, the dacoit, in "Bandit Queen."
There are a few other instances like these. So, there is no reason to condemn Allu Arjun receiving the national film award for "Pushpa."
The functioning of the jury members of the National Film Awards committee in deciding the awardees is complex. It depends on the films they receive to watch and the majority decision among the jury members.
Ultimately, besides hard work, luck also plays a significant role in winning awards. But still, it is inevitable to come across several conspiracy theories.
V S Surya Prakash