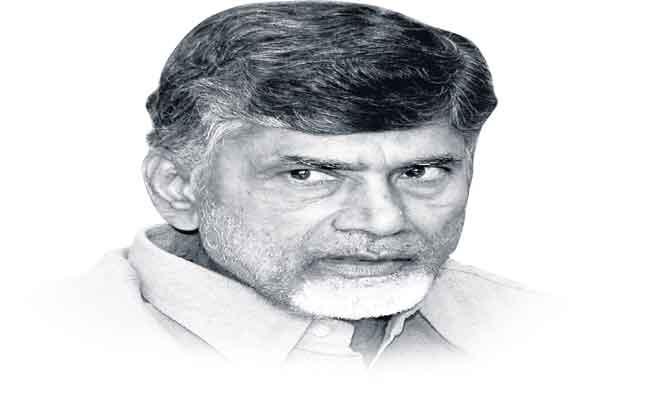 The ability to excel in films and politics can sometimes be affected by age. The creativity of film directors can naturally decline with age. Many great directors from previous years have produced flops and disasters in their later years. The problem is that they lose touch with contemporary tastes, while still thinking they are doing something great.
The same can be said for politicians. Old-fashioned methods and formulas don't work in modern times. Chandrababu Naidu, for example, is still using outdated methods in the hope of outsmarting his opponents. However, such blatant and outdated tactics do not work in his favor.
He fielded a BC candidate, Anuradha, as an MLC, knowing that she would be defeated for various reasons. Finally, he would claim that Jagan Mohan Reddy defeated a BC candidate and that he hates BCs. He has done similar things in the past, fielding SC candidate Varla Ramiaiah and accusing his opponent similarly after losing. What kind of elementary school game is this?
Chandrababu Naidu is the type of politician who gives potential losing seats to BCs and SCs to make them scapegoats in order to accuse his opponents. He gives sure-shot winning seats to his beloved community people at a price.
However, Jagan Mohan Reddy does the opposite. He gives the sure-shot winning seats to BCs and SCs but leaves the tough ones to the forward castes.
CBN's old-fashioned politics are futile in today's social media era where everyone knows what's happening. The days are gone when CBN ruled people's minds with his yellow media. In those days, yellow media was the only option for people, but today, people are more sensitized with the social media that is rampant.
Kiran Sharma