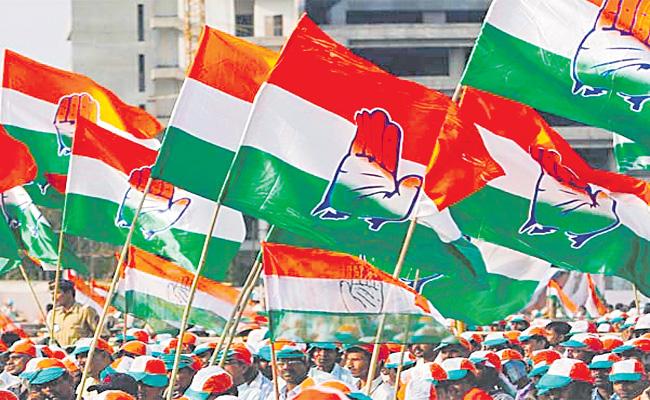 DK Shivakumar, the state party chief and a contender for the Chief Minister's position in Karnataka, has introduced a surprising development by cancelling his scheduled trip to Delhi and expressing his "best wishes" to his rival. Despite receiving summons from the party's Central leadership and being expected to arrive this evening, the 61-year-old leader has unexpectedly changed his plans, announcing that he will not be going after all.
During an exclusive interview with NDTV, he expressed his disappointment, saying, "Sonia Gandhi assured me, 'I have faith in your ability to bring victory to Karnataka.' Yet here I am, fulfilling my regular responsibilities. It would be courteous of them to show a little gratitude and acknowledge the person behind the triumph."
This situation reflects the plight of Congress leaders. The party high command consistently fails to recognize and appreciate the efforts of hardworking individuals, instead favoring unexpected choices. It is true that Siddaramiah is not unworthy; he holds significant influence within the party. However, disregarding the dedicated worker and imposing an authoritative monarchy is unwelcome within the party.
No buoyed by their success in Karnataka, the Congress High Command might completely sideline Sachin Pilot in Rajasthan. Looking back at the party's history, they have been known to trouble the family members of sincere leaders after their passing, particularly when the high command feels that the leaders' heirs are not subservient to them.
The Congress party declined due to groupism and an intolerant high command. Unfortunately, such practices persist even now. The victory in Karnataka should not be seen as a complete revival of Congress throughout the entire nation.
In the Karnataka case, the party emerged triumphant not due to the image of Rahul Gandhi, but thanks to the local leadership and their effective campaign. It is crucial for Sonia Gandhi to recognize this reality.
Kiran Sharma