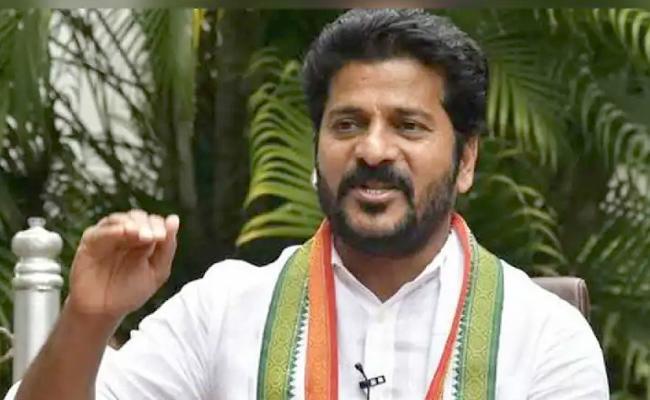 The reports doing rounds in the social media that TPCC working president and Malkajgiri MP A Revanth Reddy has commissioned a survey through a reputed agency in the entire Telangana has kicked up a debate in the political circles.
According to these reports, the survey was primarily aimed at find out the strengths and weaknesses of each political party in the state, the people's opinion on the present Telangana Rashtra Samithi government, local issues that might influence the voting pattern in the next elections and the popularity of top political leaders in the state.
Since this survey was commissioned personally by Revanth Reddy, it has led to the speculations that he is preparing ground for floating of a new political party, as the survey apparently also had a point to know the people's opinion on the need for a new political outfit.
Revanth Reddy's group, however, has been brushing aside these rumours stating that there was no attempt to conduct any survey.
"He is only focussing on the forthcoming elections to the Greater Hyderabad Municipal Corporation and as part of that, he is making a study on identifying the right candidates for the Congress party in the elections," sources close to Revanth said.
But Revanth's rivals in the Congress sought to know in what capacity he was doing the study.
"If he is doing for the Congress party, he should involve the PCC and do it officially. Why should he do personal surveys without informing the party?" they are asking.
In any case, sources said, Revanth is patiently waiting the high command anointing him as the president of the TPCC.
"If he becomes the PCC president, he will continue in the Congress and lead the fight from the front. If he is denied the same and asked to work under somebody else, Revanth will not hesitate to come out of the Congress and float his own regional party," sources said.