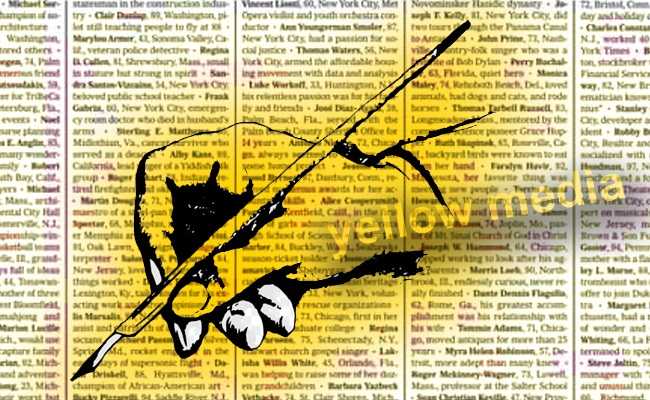 Sometimes we don't understand who works for whom. But ultimately money can do anything.
There are some people in the CMO office who always want the recognition from Chief Minister YS Jagan Mohan Reddy. In the tough competition to stand in the front row of the CM's beloved candidates, some insiders are not even hesitating to take the help of yellow media on paid basis.
Yes, this is shocking but also surprising.
People believe that yellow media never maintains friendship with the close aides of YS Jagan Mohan Reddy. But the conspiracies are different which happen without the knowledge of the Chief Minister.
Here is an insight.
If yellow media decides to make someone important to the CM, then it runs a negative story on that someone in an aggressive way. Well, that never happens for free but at a price. Once the person is targeted heavily, he gets the attention from the CM who supports him later by placing his hand on his shoulder. That's the game happening inside.
Here, getting attention from CM is the crucial thing from now as there will be competition for MLA tickets in the months down the line.
Well, the Chief Minister should be vigilant from now in the matter of supporting the over smart guys who take back doors to pull his attention.