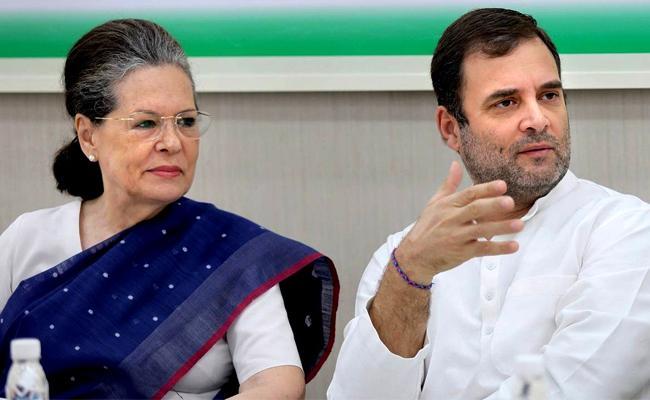 The dissent among the senior Congress leaders towards the party top leadership has become a talking point in the past few days.
Discussions are going on regarding the possible leadership change to strengthen the party but it didn't happen.
Meanwhile, there is a talk that a letter has been signed at the meeting of 23 senior Congress leaders. Neither the letter nor the contents of the letter have not come out till now.
The mastermind of the letter reportedly obtained the physical signatures of the leaders at the meeting. No screen shot, photocopies of the letter are available.
As the information about the existence of the letter and the signatures was out, the dissidents claim that the top brass must have leaked it. Political analysts are wondering how these 23 dissenters are able to keep the letter a top secret.
On the other hand, The ruling BJP at the centre is keenly monitoring the ongoing developments. They are feeling envious towards the code of silence the Congress leaders have adopted in this issue.
Well, no one is able to tell the name of the mastermind behind the draft till now. It has become a whodunnit episode!