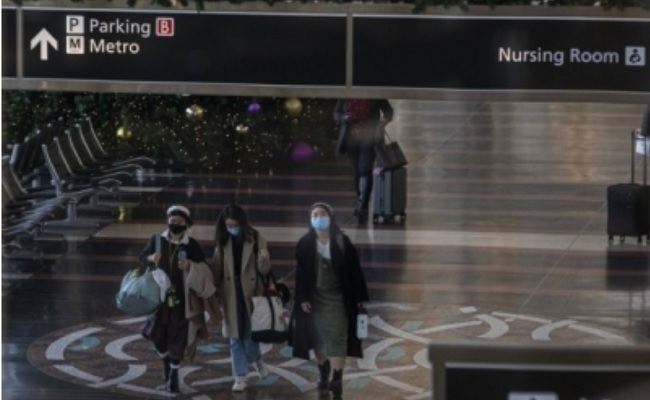 This is something to be underlined and worried. The richie rich Indians are finding some foreign countries more attractive as they are luring with their paid citizenships and other programs.
India is the list of top 10 countries from where the exodus is happening. They are opting for different countries ranging from Portugal, Antigua and Bermuda, Malta, Paraguay and other countries to buy citizenship.
The main reason for this is to find a place where they can live more peacefully with better infrastructure and a changeover.
Moneycontrol writes- "The number of super-rich zooming off into yonder is, mathematically speaking, 14 percent more than it was three years ago in 2019. This has been carefully calculated and confidently shared by global citizenship planning firm Henley and Partners".
It also continues to write- "All those rich men are being monitored not just by citizenship firms and visa officials, but by matchmaking mamas and matrimonial agencies!"
So getting a foreign citizenship either through marriage or other means is the need of today's Indian youth as per the reports.