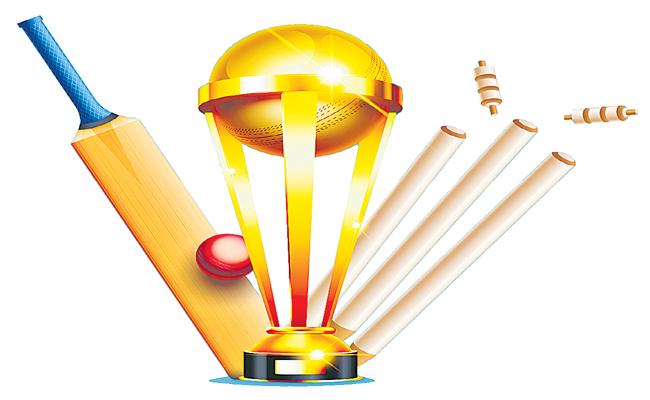 India has experienced a phenomenal surge in economic activity due to the 2023 World Cup Cricket. Despite India's loss in the Finals match, the economic impact on the nation is astounding.
Estimates suggest that the total business generated solely from ticket sales in Narendra Modi Stadium for the Finals Match was around Rs 1000 Crore.
Additionally, hotels, restaurants, vendors, vehicle operators, merchandise and T-shirt makers, food delivery agencies, and all associated businesses have collectively made a fortune, creating an overwhelming economic phenomenon that occurs once every four years. With India hosting all the matches this time, the entire fortune has circulated within the nation.
According to reliable economic surveys, it is reported that around Rs 12000 Cr was accumulated through OTT and TV streaming rights alone, contributing to a total revenue of approximately Rs 23000 Cr for the tournament.
Flights to Ahmedabad from various cities priced tickets between Rs 50000- Rs 70000, and the food and snacks inside the stadiums were sold at four times the actual price.
Despite these high costs, Indians with deep pockets did not hesitate to purchase flight tickets or finals match tickets, even from the black market.
Official websites sold tickets at prices ranging from Rs 35,000- Rs 2,10,000, while the extent of the black market's involvement is not recorded.
In addition, betting activity took place throughout the nation. This reflects the frenzy of Indians and their affluence in transforming the World Cup tournament into a super blockbuster, with money flowing from pockets to various businesses.
Almost all pubs and restaurants across the nation organized paid big-screen shows that attracted packed crowds of young enthusiasts.
The sale of alcohol and food in the nation during this period was phenomenal. Even households celebrated the entire season by ordering biryanis, pizzas, ice creams, and soft drinks through food delivery apps.
India has proven to be a strong host for major sports events, primarily with cricket. While critics argue that the hype may not match that of cricket, hosting the Olympics in India would undoubtedly be a significant boost to the economy.
Although the Olympics venues are already fixed until 2032, India may vie for hosting rights in subsequent years.