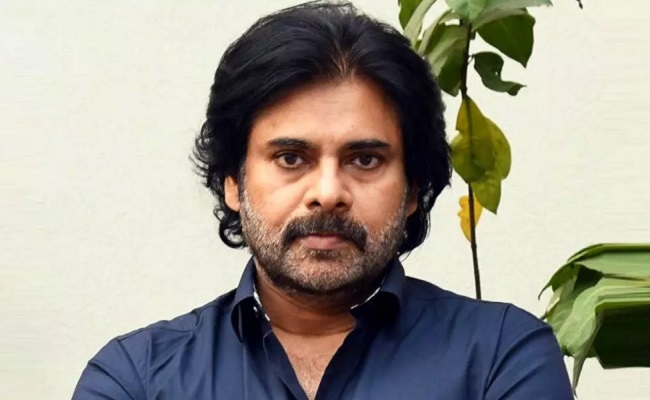 Jana Sena chief and BJP's ally, Pawan Kalyan, could not make it to the Bhimavaram meeting of Prime Minister Narendra Modi on July 4 this year.
While some say that he was not invited to the Bhimavaram meeting, Pawan himself claimed that he opted out of the meeting for some reasons.
Instead, the state government had invited former Union Minister and Pawan Kalyan's elder brother, K Chiranjeevi, to the Bhimavaram meeting.
Now, after three months, the Prime Minister is visiting the state on November 11. He would be visiting Visakhapatnam on the day for official programmes.
The ruling YSR Congress and the state government are making arrangements for the Prime Minister's meeting, as it is an official event.
As the Prime Minister prefers limited people around him for the benefit of the photographs, the state government is restricting the event to a select few leaders.
At the public meeting, besides the Prime Minister, it would be Governor Biswa Bhushan Harichandan and Chief Minister Y S Jagan Mohan Reddy, who are likely to be on the dais at the public meeting.
If the Prime Minister allows, a couple of Central Ministers would also be present at the meeting.
In all probability, it is said that neither the YSR Congress nor the BJP leadership is particular about inviting Pawan Kalyan for this meeting.
In fact, the BJP leadership is also understood to have skip Pawan Kalyan as the latter is favouring the TDP for BJP in the next election.
It would be so embarrassing for the Prime Minister and the Chief Minister as well, to have Pawan Kalyan on the stage, the sources say and the Jana Sena chief may skip the second visit of the Prime Minister to the state.