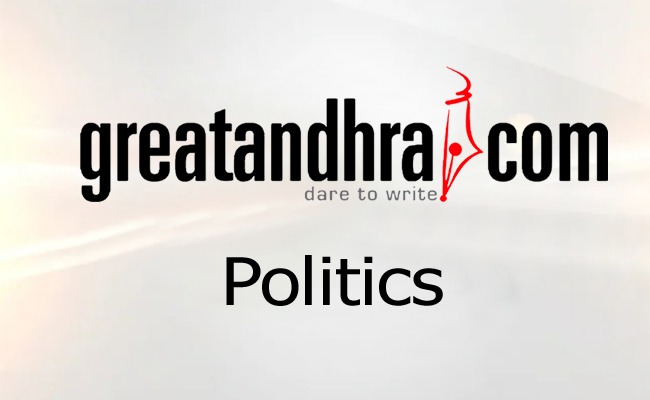 In a competitive show of concern for the people of Seemandhra, the Telugu Desam Party Chief N Chandrababu Naidu has embarked on indefinite fast in Delhi but the indications are that he may have to end it abruptly. This is because the Andhra Bhavan Resident Commissioner has denied permission to the TDP chief to continue his fast at the premises.
According to a report by CNN-IBN news channel, the AP Bhavan premises may not be allowed to turn into a political platform for protests against the government.
The TDP circles are now confused because they have not thought about the alternative venues.
It is likely that Naidu could shift his hunger strike camp to Jantar Mantar.
It is known in political circles that Naidu has decided to embark on indefinite fast only after the YSR Congress President Y S Jagan Mohan Reddy started stealing the limelight with his fast-unto-death in Hyderabad. Naidu has chosen Delhi as the venue to hog the national limelight.
But, to his dismay, his media interaction in the national capital turned out to be a damp squib as he could not reply to the pointed questions from reporters about his stand on bifurcation of the state.
The denial of permission to continue fast at AP Bhavan will sure be seen a political conspiracy by the TDP.