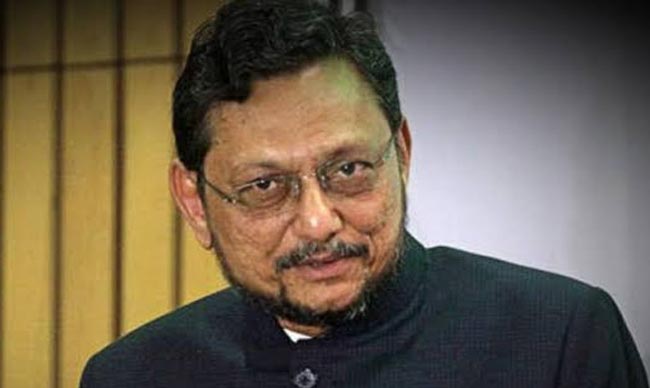 The reports that Chief Justice of India S A Bobde has finally taken cognizance of the complaint given by YSR Congress party president and Andhra Pradesh chief minister Y S Jagan Mohan Reddy against Supreme Court judge N V Ramana and a few other high court judges has led to an interesting debate within the legal fraternity.
According to sources, Bobde had taken the complaint seriously and after discussing with legal luminaries, he decided to conduct an inquiry. He had called for explanations from Ramana and outgoing Andhra Pradesh high court judge J K Maheshwari.
While Maheshwari presented his version, it was not clear whether Ramana had given any such explanation.
"If Ramana gives an explanation and Bobde is happy with it, then the issue would be closed," a Delhi-based lawyer said.
But what was interesting in the whole issue is that the CJI had asked Jagan to submit his complaint again in the form of an affidavit before his bench. And reports say Jagan has done the same. The question is why did Bobde ask for an affidavit, instead of taking cognizance of Jagan's complaint?
A section of legal functionaries says the CJI might consider the complaint as a case and take up the hearing into the matter straightaway. If that happens, Ramana would be considered as a defendant in the same Supreme Court.
If the CJI court finds any prima facie evidences against Ramana, the chances of him becoming the next CJI would be bleak, which is what Jagan wants, say these legal functionaries.
However, there is also another version. The CJI deliberately called an affidavit from Jagan so that it would be a legal document, rather than mere complaint. In that case, Jagan will have to prove along with records that Ramana had indeed colluded with the high court judges and TDP president N Chandrababu Naidu to destabilise his government.
"A letter making a complaint is different from a sworn affidavit. If the chief minister is not able to prove his allegations to the satisfaction of the CJI, he would have to face contempt of court and it would be a serious offence," another legal expert said.
Click Here for Latest Direct-to-OTT Releases (List Updates Daily)