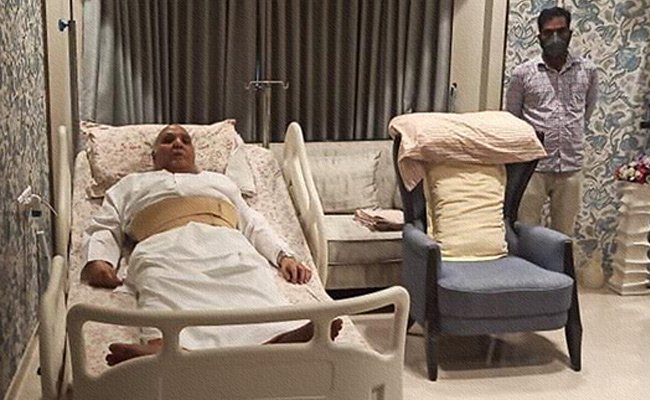 Eenadu chairman Cherukuri Ramoji Rao has come up with a story against Sakshi media for its writings on the AP CID questioning his daughter-in-law, Sailaja Kiran, in the Margadarsi issue.
According to Ramoji Rao, Sakshi media has spewed venom on Margadarsi, spread false reports, and continued to target Margadarsi throughout the day.
He also states in his report that Sakshi media created fake news about Margadarsi and led a false campaign to damage the institution.
However, what Ramoji Rao is missing here is that Eenadu has been engaging in the same kind of nuisance against individuals and institutions for all these years.
Ramoji Rao has engaged in similar tactics against NTR, several Congress leaders, and now against Y S Jagan Mohan Reddy.
Ramoji Rao also engaged in the same kind of behavior for almost four consecutive days against Kadapa MP Y S Avinash Reddy in the Vivekananda Reddy murder case.
Having done all of this, Ramoji Rao is now making a fuss over similar tactics being used against him by Sakshi media.
Let's remember one thing, what you give will come back to you, Mr. Ramoji. What Ramoji Rao has been doing to others has now come back to him.
Ramoji Rao has been engaging in this kind of behavior against individuals and institutions daily, calling it journalism.
Now, when it comes to his own case, he is beginning to feel the pain.