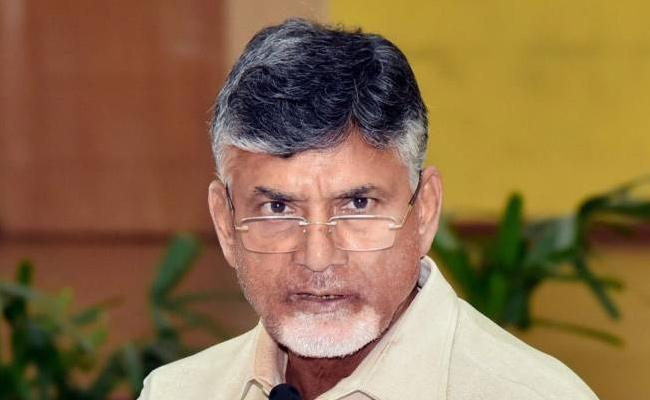 TDP chief Chandrababu Naidu looks so desperate being out of power. He is cut for power and feels uncomfortable to be out of power. Irony is that he makes everyone to feel uncomfortable when he is out of power.
His Machiavellian politics are known to everyone in the Telugu states. Well, he is political games are known to everyone beyond the Telugu States.
The latest comes from his instructions to the party leaders to make Macherla murder, which is the continuation of the faction violence.
Naidu spoke to K Atchennaidu and Yarapathineni Srinivasa Rao on the murder of the TDP leader in Macherla Assembly constituency.
Without any hesitation, he told both the leaders to engage any number of vehicles, draw any number of people and make it a state-wide issue.
While he wanted to go to Hyderabad from his Undavalli residence, these two inspired leaders advised him to go via Macherla, which takes just three hours.
All that Naidu wants is to get back to power, no matter what happens to the people or the state.
He wants everything to be used for his favour to destabilise Jagan Mohan Reddy. Being out of power looks so uncomfortable for Naidu.
The true colours of Chandrababu Naidu are coming out as he sits in the Opposition, particularly not able to match the politics of Jagan Mohan Reddy.
He wants to every small and sundry issue to be used in his favour and he is not leaving Macherla faction murder case too.