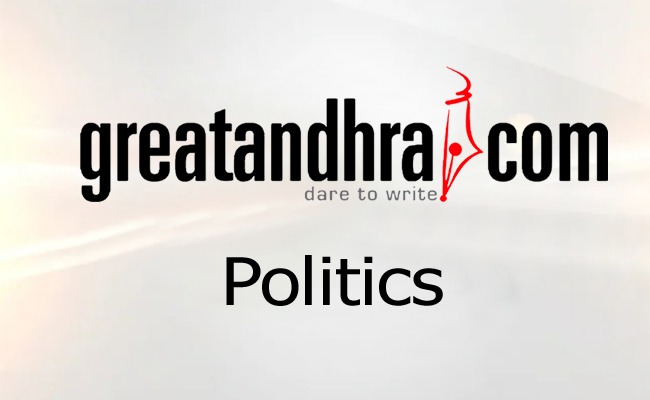 The ground beneath Congress' feet is clearly slipping.
The exit polls indicate that the ruling party is set to lose Delhi, MP, Rajasthan and Chhattisgarh and even Chief Minister Sheila Dikshit is facing a certain defeat in New Delhi constituency.
Even if Delhi voters throw up a hung Assembly, the Congress will not have any moral authority to muster the numbers to form government because the defeat of a sitting Chief Minister will be a massive blow to the party in the heart of the national capital.
The only saving grace comes from Mizoram where Congress is likely to hold on to its ground. But, Mizoram outcome will not have any impact on national politics since it is cut off from the mainstream.
Since the current round of Assembly polls are seen as semi-finals before the general elections, the outcome will serve as a barometer for the public mood in the country and how they might vote in the Lok Sabha polls.
The political observers say that from here, the BJP's Prime Ministerial candidate Narendra Modi's personal popularity will grow in strength and his party will gain momentum ahead of the 2014 general elections.
However, in the coming months, there will be a more vicious campaign and mud-slinging to defame him.
The Congress spin doctors will surely try to dig out skeletons from old cupboards, rake up old issues and Hindutva agenda to whip up fear psychosis.
But, the common voter is never influenced by the chattering classes or the debates in the media and social networking sites. He will go by issues that impact his livelihood and look for a decisive, strong, effective and non-corrupt leadership. He is not bothered about the hair-splitting on the belief systems of the leader, the observers say.
Click Here for Latest Direct-to-OTT Releases (List Updates Daily)