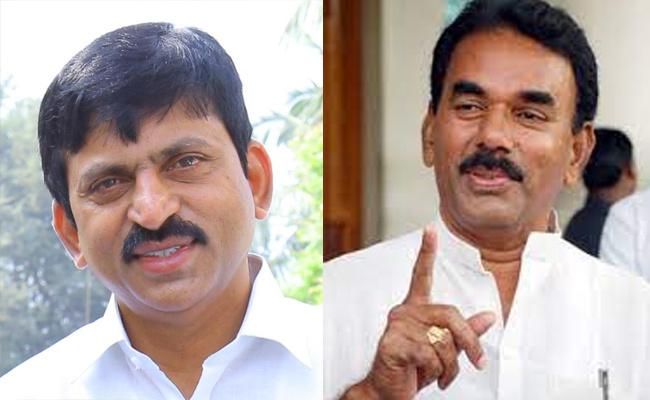 Etala Rajender, a senior leader of the BJP and chairman of the BJP joinings committee in Telangana, faced a setback on Thursday in his attempt to convince former BRS leaders Ponguleti Srinivas Reddy and Jupally Krishna Rao to join the BJP.
Etala held a meeting with Ponguleti and Jupally, urging them to join the BJP. However, they questioned Etala about the BJP's action plan to defeat BRS in the upcoming Assembly polls, which are just six months away.
Etala informed them that Prime Minister Narendra Modi and Union Home Minister Amit Shah have placed special emphasis on Telangana, and the BJP will implement all necessary strategies to come to power in the state.
However, Ponguleti and Jupally were reportedly unconvinced by Etala's explanation and made it clear that the BJP cannot defeat BRS in the Assembly polls, thus ruling out their possibility of joining the BJP.
Ponguleti and Jupally expressed doubts that KCR, the Chief Minister of Telangana, maintains "secret ties" with Modi and Shah, citing the fact that Kavitha, KCR's daughter, was not arrested in a Delhi liquor case.
They believed that Kavitha was saved as part of a secret understanding between KCR and the BJP's national leadership. They conveyed to Etala that their goal is to remove KCR from power, but joining the BJP would not make it possible.
With the discouraging response from Ponguleti and Jupally, Etala reportedly left the meeting empty-handed. Etala and the BJP leadership have seemingly lost hope of getting Ponguleti and Jupally to join the party.
This has raised speculations that Ponguleti and Jupally may join the Congress soon, as they strongly believe that only the Congress is capable of defeating BRS in the Telangana Assembly polls.