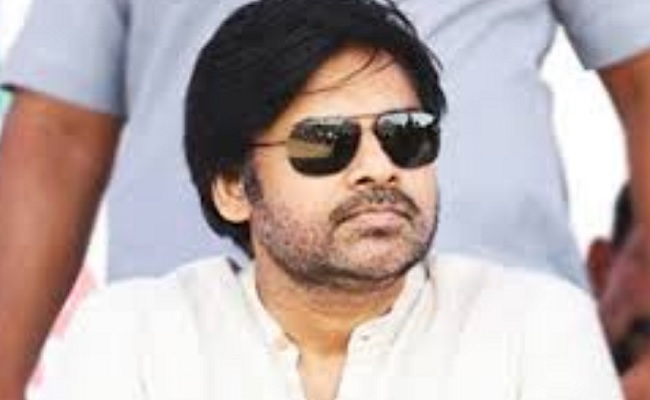 Pawan Kalyan has suddenly become quite active on Twitter. True to the criticism that he is more of a social-media politician, he has been posting tweets every day.
"Mana Nadi Mana Nudi" is the campaign he is running on Twitter. But one look at the feed will give us the impression that his Twitter handle is handled by TDP social media wing.
It is quite common practice for celebrities to give their handles to social media companies to manage them.
Insiders say, Telugu Desam party has asked the Jana Sena president to take on the YSRC government as Chandrababu Naidu's words are not being taken seriously by the general public.
Now, it seems that Pawan Kalyan's tweets are either based on the 'content' provided by the TDP wing directly or their team is handling his handle.
Pawan Kalyan will make a comeback to the movie field early next year. Before he commences the film, he wants to give the impression that he would not leave the politics for movies. So, he is making more buzz on social media.
Most of his tweets are following the stand taken by the Telugu Desam Party. His party has become TDP's proxy.