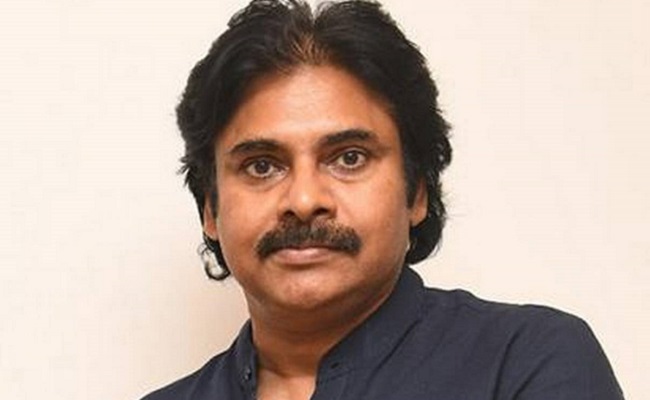 Jana Sena Party president and power star Pawan Kalyan faced a humiliating defeat in his own home turf Bhimavaram in West Godavari district in 2019 assembly elections, apart from of course, Gajuwaka in Visakhapatnam.
All these days, there has been a talk that Pawan might shift to other assembly constituency in the next elections, preferably Tirupati, which was earlier represented by his mega brother Chiranjeevi in 2009.
The party sources were also indicating that unlike in 2019, Pawan would contest only from one constituency, instead of two. So, he might stick to Tirupati, they said earlier.
But now, the Jana Sena Party has made it clear that Pawan Kalyan would contest only from Bhimavaram assembly seat.
According to party's West Godavari district unit president Kotikalapudi Govinda Rao, the power star has decided to contest only from Bhimavaram in the next elections.
"Jana Sena chief would make a fresh beginning in electoral politics only from Bhimavaram. He is a fighter. He would resume his fight from the same constituency and play a key role in the state politics," he said.
He said on behalf of Pawan Kalyan, the party leaders would nurture the Bhimavaram constituency and would be available to the people right from the beginning.
On July 17, Pawan Kalyan would take part in the Jana Vani programme at Bhimavaram and he would personally receive the representatives from 10 am to 3 pm, he said, adding that the people could meet personally represent their problems to him.