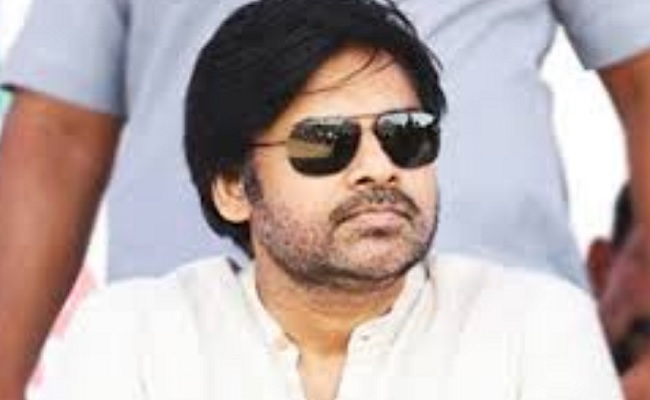 Actor and Jana Sena Party president Pawan Kalyan has completed his north-coastal Andhra tour successfully and is all set to enter the politically volatile Godavari districts from July 16.
All said and done, Pawan could make a big impact on Uttarandhra politics and Jana Sena Party has emerged as a force to reckon with.
He could win over the people by taking up local issues, though politically, he has not been able to build an organisational network in this part.
Except a few, not many leaders worth mentioning joined his party. But, he could generate some kind of euphoria among the youth.
Now, the two Godavari districts – East and West – are very crucial for any political party. East Godavari with 19 MLA seats and West Godavari with 15 MLA seats can make or break the fortunes of a political party.
In 2014 elections, it was the TDP which had won 28 out 34 seats in both the districts and YSRC ended up with four seats, of whom two MLAs joined the TDP again. The BJP won two seats, one in each Godavari district.
It is no undeniable fact that Pawan Kalyan had made a huge difference in these two districts and his influence made a big contribution to the TDP-BJP combine's victory.
Pawan has a massive following among the youth in these two districts. Besides, the Kapu factor also played a crucial role in the victory of the TDP.
Now, Pawan is going alone in the elections. And during his tour in these two districts starting July 16, he is definitely going to make a mark for himself and establish Jana Sena Party as a powerful alternative. This will be have a big impact on both the TDP as well as YSR Congress party.
Especially, the YSRC may have to face trouble because of Pawan factor. During his recent padayatra in East and West Godavari districts, Jagan got tremendous response from the people.
His party leaders also got the confidence that they would get a good mandate. But things might go completely reverse once Pawan starts touring these areas.
"We are not worried about the TDP, which has anyway lost its ground in the Godavari districts. But Pawan is going to be a major threat. We have to wait and see how he is going to conquer the two districts. If there is an understanding between YSRC and Jana Sena in the coming days, it will be cake walk for Jagan," a political analyst from Konaseema area observed.