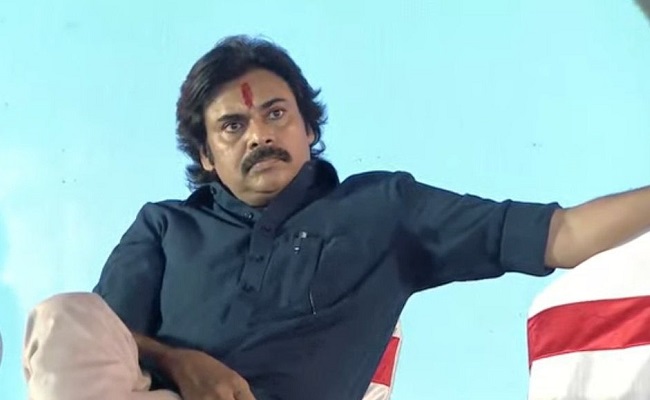 It looks like power star and Jana Sena Party chief Pawan Kalyan does not have the luxury of other actors and politicians of staying at one place and take care of his personal, film and political activities.
Though he has a permanent residence in Hyderabad, he has to hop from one place to another place to attend to his various activities.
For party works and meetings with people, he has to go to Mangalagiri in Guntur district on Andhra Pradesh as frequently as possible.
At the same time, he has to do a virtual country-hopping to take care of his family. He has to travel to Russia and Singapore, where his wife and children are staying.
While his wife Anna Lezhneva stays in Russia, his daughter – Polena Anjana Pawanona and son Mark Shankar Pawanovich are said to be studying in Singapore.
It is learnt Anna also left for Singapore before Covid-19 pandemic and was forced to stay back there.
Now, it is learnt she is also shuttling between Russia and Singapore. As a result, Pawan is also forced to go to these two countries frequently.
In December, Pawan went to Russia once. Again on March 16, he went to Russia and returned only on Monday.
At present, Pawan's two other children Akira and Aadya are also with him in Hyderabad, while Anna and her children are still in Russia.
Now, what would Pawan do next? Would he relax in Hyderabad or go to Andhra for politics? Wait and watch.