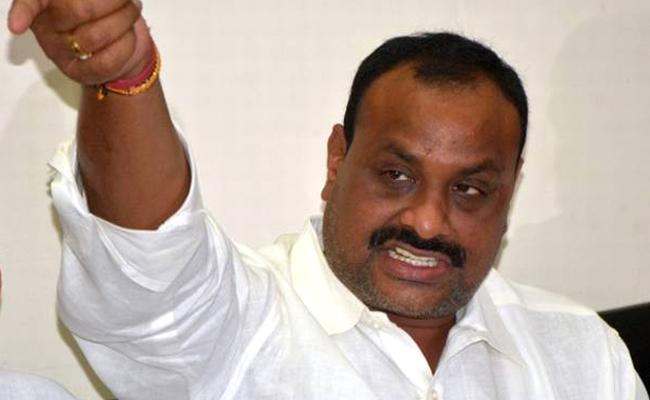 In any constituency, the local MLA is considered to be a king. Naturally, the officials of various departments cannot ignore the local MLA in taking up any programme, as per the protocol.
But that rule applies only if the MLA is from the ruling party. Though opposition MLA, too, has his or her own influence locally generally, the officials go by the orders from the local ruling party leaders except in terms of protocol.
During the Telugu Desam Party regime, then chief minister N Chandrababu Naidu used to give lot of importance to the party leaders in-charge of constituencies represented by the opposition parties.
There were unwritten instructions from the government that the officials do works only for the TDP leaders in-charge of constituencies where the party had lost, rather than the local MLAs.
Now that the YSRC came to power, it is beating the TDP in its own coin. In the constituencies represented by the TDP, the officials have been clear instructions that they should do works suggested by local YSRC in-charges, rather than the TD MLA.
In Tekkali constituency of Srikakulam district, represented by TDP MLA Kinjarapu Atchan Naidu, the officials are caring a damn for him and following the instructions given by local YSRC leader Duvvada Srinivas, who is in-charge of the constituency.
It is a sort of humiliation for Atchan Naidu, who is being tipped to be the president of TDP, Andhra Pradesh unit and is also firebrand leader of the party in the state assembly. So, when the officials do not listen to him, it is nothing but natural that he gets angry and insulted.
At least till a few months ago, Atchan used to get some respect from the local officials. But after he got arrested in the sensational ESI scam and released recently, things have changed completely in Tekkali. When he went back to his native place, there is none to follow the protocol.
But there is nothing Atchan can do now, because the officials are only following the tradition set during the Naidu regime!