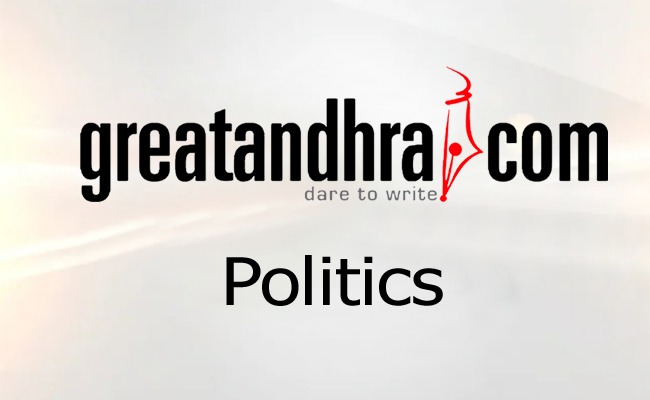 A couple of months ago, Telugu Desam Party president N Chandrababu Naidu was the hot favourite of people in the coastal Andhra, particularly East and West Godavari districts. They gave him massive mandate in the general and assembly elections.
However, after becoming the AP Chief Minister, Naidu realized that it was not so easy to please the people after coming to power. On Friday, the chief minister faced the ire of the kin of the victims, who were charred to death in the GAIL gas pipeline explosion at Nagaram village of East Godavari district.
Chandrababu cut short his Delhi trip and reached the explosion spot in the afternoon. When he reached the spot, some irate villagers raised full-blooded "CM Down Down" and 'CM go back' slogans in high pitch.
Earlier in the day, the villagers staged a protest at the GCS near the village and vent their anger by damaging a few vehicles parked there. They alleged that officials have not responded when they said gas pipes were old and rusted.