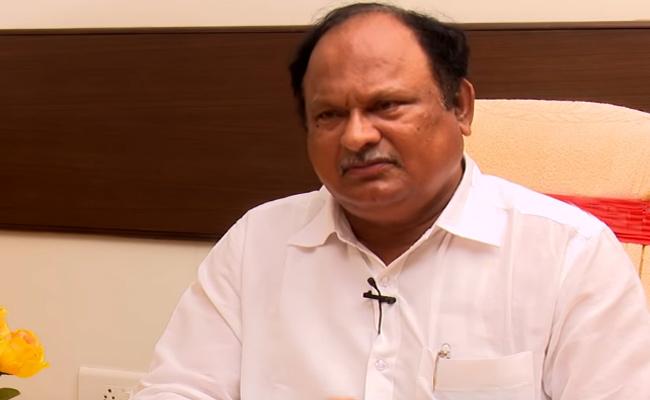 If the reports doing rounds in a section of media are to be believed, senior Telugu Desam Party legislator and former minister Karanam Balaramakrishna Murthy is all set to call it quits to the party and join the YSR Congress party.
Karanam Balaram, who defeated YSRC candidate Amanchi Krishnamohan in Chirala assembly constituency in Prakasam district, is learnt to have held a few rounds of talks with YSRC leader Balineni Srinivas Reddy and come to an understanding.
Along with Balaram, his son Karanam Venkatesh is also likely to join the YSRC.
"The defections are expected to take place in a day or two, in the presence of YSRC president and chief minister Y S Jagan Mohan Reddy," sources said.
Karanam has apparently not been happy in the TDP in which he is feeling neglected.
He is of the view that Naidu is giving more importance to a younger leader like Gottipati Ravi Kumar, ignoring a senior leader like him.
Moreover, as long as Gottipati is in the field, his son Venkatesh will have no political future, sources close to him said.
In the past, too, there were reports that Karanam family would quit the TDP because of Gottipati, who had been dominating Prakasam district politics. There were several instances of clashes between the two groups in the past.