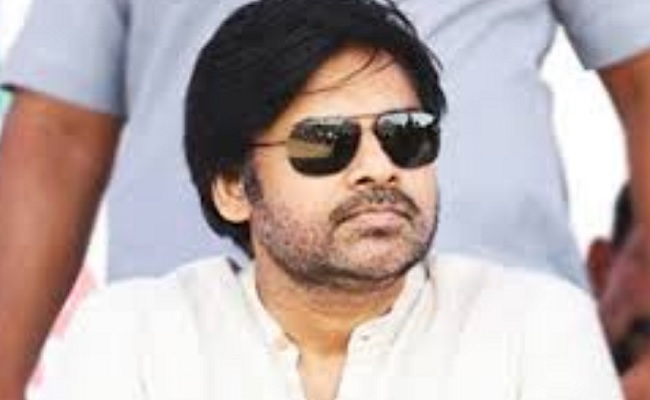 The Kapus in the State have been fighting for their due share in power for over two to three decades.
After the power transfer from the dominant Reddy community to the Kammas, the Kapus have set their eyes on ruling the state from 1990s onwards.
Socially and economically sitting next only to the Reddy and Kamma communities, the Kapus have strong urge to become the rulers of the State.
Former minister Mudragada Padmanabham tried to keep the community together, while the efforts of Chialmkurthy Veeraswamy (Ambulu) and Pilla Venkateswara Rao have tried their best in 1990s to start a political party, but have failed.
Since then, they have been lobbying strong to have their due share in the Reddy-dominated Congress and the Kamma-dominated TDP, and were given their due share too.
However, when the film star Chiranjeevi started Praja Rajyam Party in 2009, the entire community rallied strongly behind the Megastar believing that he would bring the community to power.
Given his popularity as Megastar in films and his strong fan club, the Kapu leaders believed that they would be the rulers as being next to the Reddys and Kammas, in all forms – socio-economic and political equations.
Unfortunately, Chiranjeevi's Praja Rajyam experiment failed and the party was merged with the Congress. Thus the community lost the hopes of coming to power.
But, when Chiranjeevi's brother Pawan Kalyan launched Jana Sena just before the 2014 elections, it was thought that the community would emerge as strong political force in the state. However, he did not contest that election watering down the aspirations of the community.
Though Jana Sena contested the 2019 general elections, for different reasons, the party did not do well and finally the party is set to go with the BJP now, much against the wishes of the community.
Either the Jana Sena merges with the BJP or becomes its tail, the community may not get the dream fulfilled in the near future and thus the leaders feel that they are betrayed twice by the same family, first by Chiranjeevi and later by Pawan Kalyan.