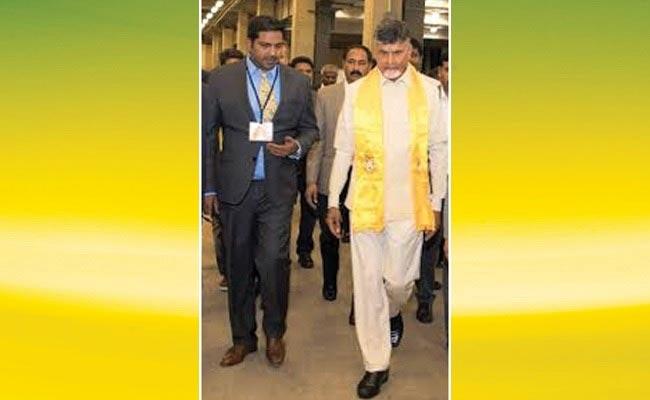 KC Chekuri, a TDP fanatic living in the USA was arrested by the Dallas Police. Cheukri classifies himself as a 'public figure' on his social media accounts.
As per the sources, he triggered a scuffle between Pawan Kalyan fans and Balakrishna fans who represent two different communities.
In the inebriation of alcohol on the night of Dec 31st, Chekuri intruded into the groups of Pawan Kalyan fans shouting 'Jai Balayya'. To this, Pawan fans reacted by yelling 'Jai Pawan'.
Within no time, the TDP members ridiculed Pawan fans stating that their actor shamelessly came to the feet of Balakrishna in spite of calling them 'alaga janam'.
This led to a wild scuffle where the posters of Chiranjeevi and Pawan were torn off.
KC Chekuri entered into a fist fight with event managers who tried to pacify the situation. As the event managers reported, the Dallas Police came into the scene and arrested KC Chekuri.
First he was kept in Carrollton Police Station and later moved to Dallas Police Station. Now some elderly people from TANA entered the scene to bring him out with lobbying.