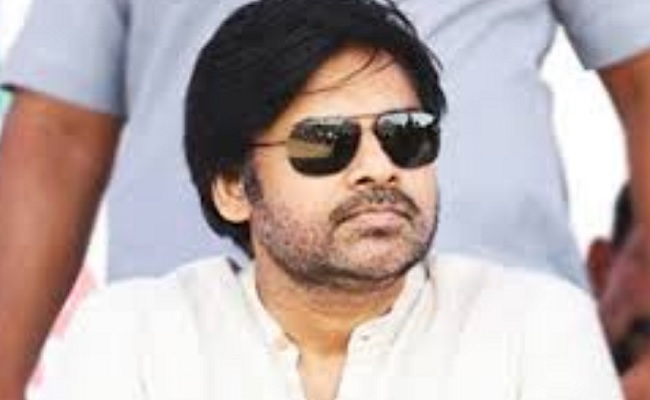 Even as YSR Congress party president and Opposition leader Y S Jaganmohan Reddy is inching towards the conclusion of his marathon 3,000 km padayatra within a month, the people of Andhra Pradesh are going face the onslaught of yet another yatra.
Power star and Jana Sena Party president Pawan Kalyan is all set to begin his bus yatra from Anantapur, beginning May 15.
The party has made all the arrangements for the tour, which will end up in Srikakulam, after a continuous journey for over 40 days.
Considered to be a mini-election campaign, the yatra will be the first major programme of Pawan to take his party into the people, build up the party at all levels and establishing network across the state.
It is expected to cover almost all the 175 assembly constituencies at one go.
Pawan who returned from his brief holidaying in Russia along with his wife and new-born son a couple of days ago held extensive meetings with his party leaders.
He formed a campaign committee to oversee the arrangements for the yatra and finalise the route map.
The party leaders have already readied a luxurious bus for Pawan. It is said to have all facilities including an in-built dais which will be elevated when he wants to address the gatherings, a meeting room and a rest room.
It is no different from the personal buses of Telugu Desam Party president N Chandrababu Naidu and Telangana chief minister K Chandrasekhar Rao.
It remains to be seen how far Pawan Kalyan would elevate his image in politics through this bus yatra.