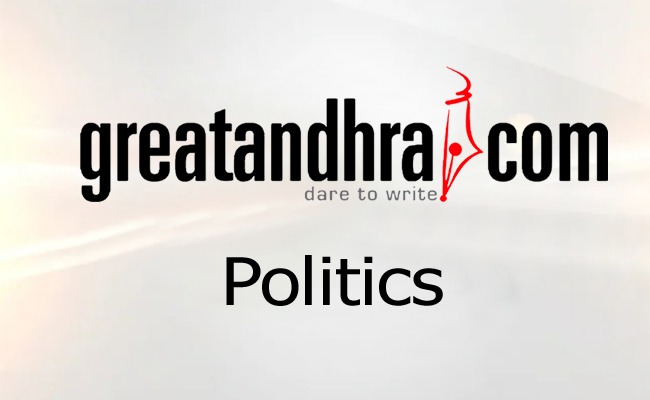 Detractors of Chandrababu Naidu feel that he has nothing original to offer in terms of 'ideas' and is normally good at only doing a 'copy-paste' job of proven ideas.
The latest announcement by Naidu does indeed lend credibility to this accusation.
Naidu has called upon his council of ministers and officials to adopt villages and work for their comprehensive development.
He calls this scheme 'Swaccha Gramalu' and wants Tollywood to chip in as well.
Needless to say, this has been modeled along the lines of Narendra Modi's 'Sansad Adarsh Gram Yojana'.
Similarly, when Naidu formed his cabinet, he reaffirmed Modi's principle of a lean cabinet with the slogan 'Minimum government and maximum governance'. After Modi, Naidu is perhaps the only person in the country who is globe- trotting so extensively.
Earlier, Naidu had mooted the concept of 'Anna' canteens along the lines of the hugely popular 'Amma canteens' in Tamil Nadu. But the subsequent arrest of Jayalalitha has made Naidu put the scheme on the back burner for now.
Even when he took over as the CM of Andhra Pradesh for the first time in the 90's, Naidu's efforts to attract investments for the 'IT' sector were nothing new.
He was only aping the style of SM Krishna, the then Karnataka CM. supporters of Naidu are quick to come to his defence.
"What does it matter whether an idea is original or borrowed as long as it benefits the people?" that is a valid point indeed!
But then great leaders have always been original! It is this originality that gives them their distinctness!
Click Here for Latest Direct-to-OTT Releases (List Updates Daily)