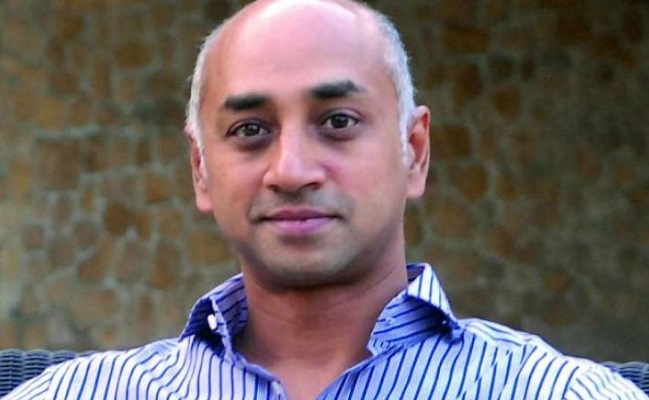 If the speculations doing rounds in a section of social media are to be believed, Amara Raja Batteries, owned by industrialist-turned-Telugu Desam Party MP from Guntur Galla Jayadev, is likely to bid goodbye to Andhra Pradesh and shift to Chennai.
The decision is said to have been taken alleging witch-hunting by the Jagan Mohan Reddy government.
On April 30, the Andhra Pradesh Pollution Control Board (APPCB) issued closure orders for the two units of Amara Raja Batteries located at Karakambadi and Nunegundlapalli villages in Chittoor district on the charges of violation of pollution norms, after a series of inspections.
Though the state high court suspended the government orders, it ordered that the company followed the strict PCB norms, as a report submitted by the board indicated that the lead content in the blood samples of employees was high.
According to the reports, Jayadev was vexed with the attitude of the government authorities. He recently held discussions with Tamil Nadu chief minister M K Stalin, who agreed to provide all the necessary facilities to set up the factory.
The Tamil Nadu chief minister reportedly allotted land for the Amara Raja Batteries to set up its units and preliminary works have already begun in the spot, the reports said.
"If everything goes well, the factory will shift from Chittoor to Chennai within three months," these reports said.
These reports claimed that Andhra Pradesh would be losing Rs 1,200 crore out of Rs 2,400 crore being paid by the company in the form of taxes, if the company is shifted to Chennai.
"It is the No. 2 company in the battery sector in the country. It is going to be a big loss to the state," the reports said.