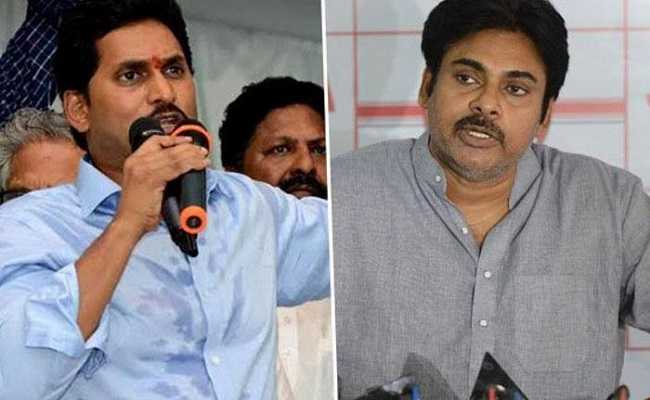 Janasena Chief Pawan Kalyan's assertion of a phone conversation with Jagan Mohan Reddy has raised eyebrows and ignited a debate about the credibility of his statements.
When authorities were approached to validate this claim, it became evident that no such phone call had taken place.
This incident reflects how Pawan is associated with falsehood in public statements. It appears that he is increasingly comfortable weaving narratives that lack a basis in reality.
Official records suggest that he hasn't engaged in any phone conversations with Jagan Mohan Reddy over the past decade.
This revelation not only questions the integrity of Pawan Kalyan's statements but also raises concerns about the level of transparency and truthfulness in his public discourse.