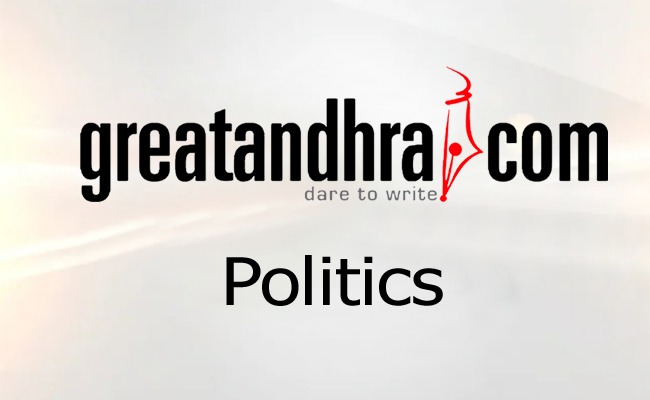 In the normal times, any emissary of the Congress high command gets a red carpet welcome on arrival.
The Congress leaders of all hues and factions vie with one another to get close to the central leader and bend backwards to please the high command representative. But, it is not a normal time in Andhra Pradesh.
In fact, the state is passing through a turbulent period in its history. The Congress high command is seen as a villain by the Seemandhra leaders for deciding to divide the state and drive a wedge between the Telugu people.
The AICC General Secretary Digvijay Singh had as bitter experience on his arrival at the Shamshabad airport.
Protests and slogan-shouting greeted him on his arrival from Delhi.
No jostling of Congress supporters to shake hands with him and no fighting among Congress leaders to get his attention. It was a hostile reception that no central Congress leader expects when they visit the states.
The slogans of "Diggy, Go Back" rent the air as Singh came out of the airport.
The members of Samaikyandhra Parirakshana Samithi tried to storm the airport and confront the Congress leader on the issue of the division of the state.
However, some Telangana supporters also reached the scene and tension prevailed in the area before the police controlled the situation.
Singh, who is in-charge of Andhra Pradesh affairs, is in city on a mission to talk to the Seemandhra Congress legislators and persuade them to cooperate in the smooth passage of the draft Telangana bill.
Several Seemandhra leaders have boycotted meeting with him. The Chief Minister N Kiran Kumar Reddy, who has vowed to defeat the bill at any cost, is also expected to avoid meeting the AICC leader.