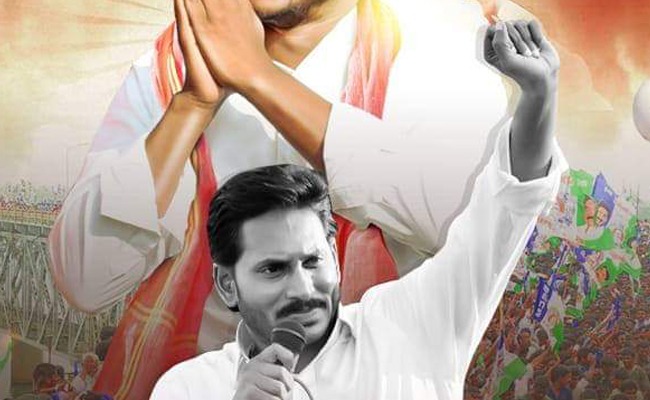 Chief Minister Y S Jagan Mohan Reddy is busy getting the feedback on his party, the MLAs and the government, ahead of the 2024 general elections.
He had engaged Indian Political Action Committee (I-PAC), which is giving him the feedback on all these points.
The I-PAC teams are moving around every Assembly constituency and are said to be interacting directly with the people on these three issues.
The I-PAC teams are also getting feedback from the local people on alternative names to be the next MLA candidate if they get negative remarks against the sitting MLA.
While the initial list of the names of the candidates for the 175 constituencies are ready, sources say that the I-PAC had predicted the YSR Congress Party's victory in 135 seats.
The YSR Congress had won 151 seats in the 2019 elections. Jagan Mohan Reddy had set an ambitious target of 175 seats after the successful implementation of several cash transfer schemes.
The YSR Congress had also performed well in the local body elections – both urban local bodies and rural local bodies – in the Kuppam Assembly constituency.
The opposition TDP could not win these elections which gives a hope for Jagan Mohan Reddy to win this seat in the next elections.
"If we are winning the Kuppam seat, what stops us from winning the rest of the seats," is what Jagan Mohan Reddy had told his party MLAs and leaders.
But, given the bad performance of some of the MLAs and the increasing urge in the opposition TDP to wrest power, the I-PAC predicted the YSR Congress Party's victory only in 135 seats.