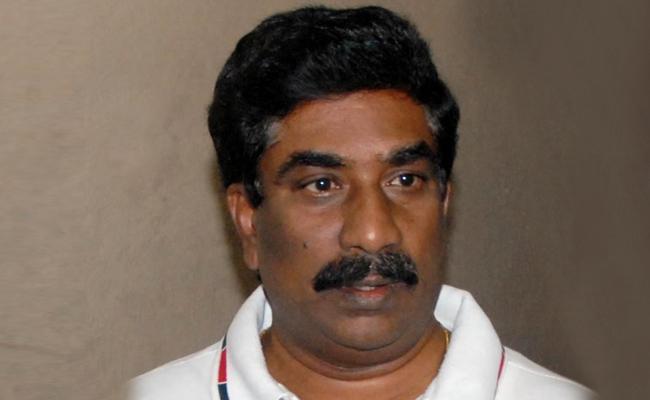 Kite flying is very common practice in media. When there is no official information about any meeting or any particular decision by the government, reporters do indulge in certain guess work based on the information they get from the sources.
For example, if any important issue is discussed in the cabinet meeting which cannot be briefed to the media, reporters on the beat try to gather information from the ministers close to them and put out a story, adding their own spice to the matter.
Sometimes, it may be correct; sometimes it might not. It is okay to some extent, since the reporters will have to believe their sources who pass on the information.
But there is a limit to such kite flying stories. For example, if it is a one-on-one meeting between two VIPs which is very confidential, it is extremely difficult to guess what would have transpired between the two, unless either of the two VIPs disclose the matter to the media in confidence.
So, there is no sanctity to the reports, if the media carries the news on what could have come up for discussion between them.
Of course, there is nothing wrong in guessing about the official issues that would be obviously discussed, but if there is any personal talk between the two, how can it be guessed?
But Andhra Jyothy is an expert in carrying such stories without any basis or rationale.
Its report on the one-on-one meeting between Andhra Pradesh chief minister Y S Jagan Mohan Reddy and Union home minister Amit Shah is a classic example of this brazen kite flying.
The report says Shah had pulled up Jagan for confronting with the judiciary and allowing his party MPs to make critical comments against the high court judgements in Parliament.
"What is this? How can you make intimidating comments against judges? How can you drag judges' names in the FIRs?" Andhra Jyothy quoted the Union home minister of asking Jagan.
The report further pointed out that Shah had expressed his dissatisfaction against Jagan handling the issues of a series of attacks on temples in the state.
The daily also went to the extent of Jagan requesting Shah to come to his rescue in the wake of Supreme Court deciding to expedite trials against political leaders involved in various scams.
It said the Home Minister did not pay much attention to the request of Jagan to order a CBI inquiry into the allegations of insider trading in Amaravati and irregularities in AP Fibre Grid project during the TDP regime.
How did AJ come to know about all this? Either Amit Shah might have briefed the daily about what he told Jagan or Andhra Jyothy might have placed secret cameras or microphones in Amit Shah's house and recorded the conversation between the two.
So, what do we call it, if not height of kite flying?