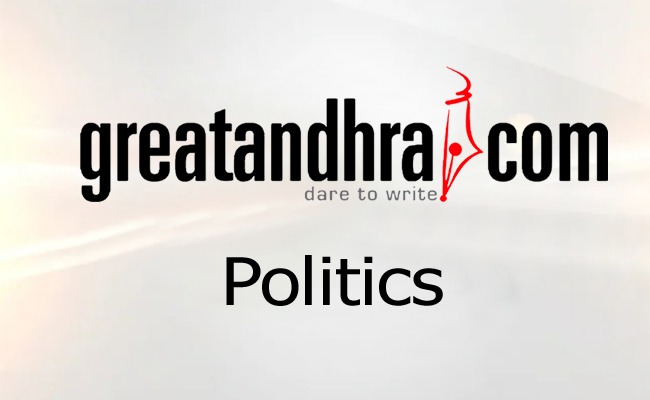 Right from the time ABN Andhrajyothi channel was banned in Telangana, Vemuri Radhakrishna has been after TDP MP Sujana Chowdary for help.
Mr. Chowdary promised Radhakrishna that he will look into the matter and make sure that the issue is resolved. However, it has been close to 2 months and nothing has been done till now.
Irked with this delay, Radhakrishna contacted BJP ministers in Delhi and to his shock, Prakash Javadekar revealed that Sujana Chowdary didn't even spoke to him regarding this issue.
After doing some small kind of investigation within the ministers, Javadekar seems to have learnt that Mr. Chowdary is happy with ABN's ban in Telangana.
Sources close to Telugu Desam Party informed us that Sujana Chowdary doesn't want Radhakrishna to have close connection with Chandra Babu Naidu as he wants his MAHA channel to become popular.