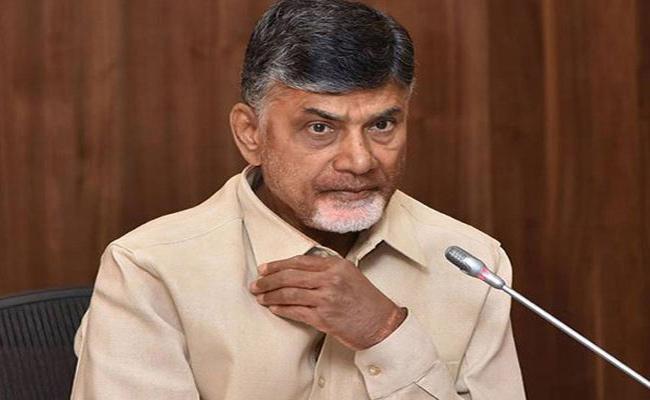 Andhra Pradesh's former Chief Minister and TDP President, N. Chandrababu Naidu, has been arrested and is currently held in Rajahmundry Central Jail.
Some family members are concerned about CBN's fear of and allergies to cockroaches and lizards, which are commonly found in the prison.
The government lawyer and prison authorities have reassured that the jail is under constant 24x7 surveillance, with police personnel stationed all around. These officers are deployed to safeguard Naidu and other inmates from potentially dangerous individuals.
However, there remains uncertainty among Naidu's loved ones regarding whether the police can also protect him from cockroaches and lizards.
Given the government's assertion that not even an ant can enter due to the tight security, it is the responsibility of the same to ensure Naidu's protection not only from ants but also from cockroaches and lizards.
Hope the government can provide assurance on this matter as well.