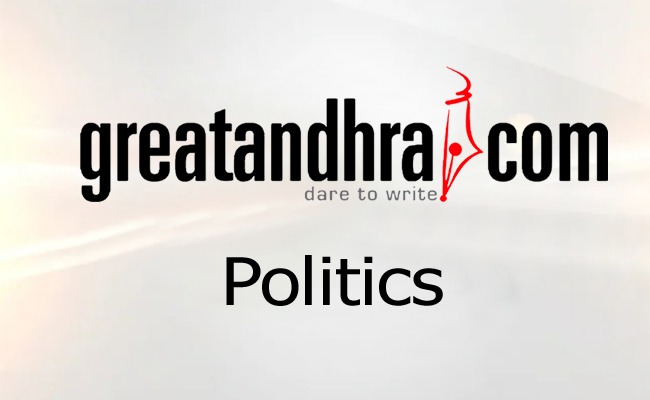 Former Congress MP from Nizamabad Madhu Yashki, who has been maintaining strategic silence ever since his party faced debacle in the elections in Telangana, made a sudden appearance before the media to lash out at his own party MP K V P Ramachandra Rao.
Yashki alleged that KVP had been indulging in caste politics and had illegal business connections with the family of Telangana chief minister K Chandrasekhar Rao.
"Both KCR and KVP have come closer only because of their caste connections and were indulging in benami business activities. I am going to complain to the high command against KVP," he said.
Yashki also alleged that the KCR government had resorted to killing of gangster Nayeemuddin only to cover up his links with the TRS leaders.
"KCR and his family have become a curse to the state. The Mission Bhagiratha is the biggest scam in the country," he said.