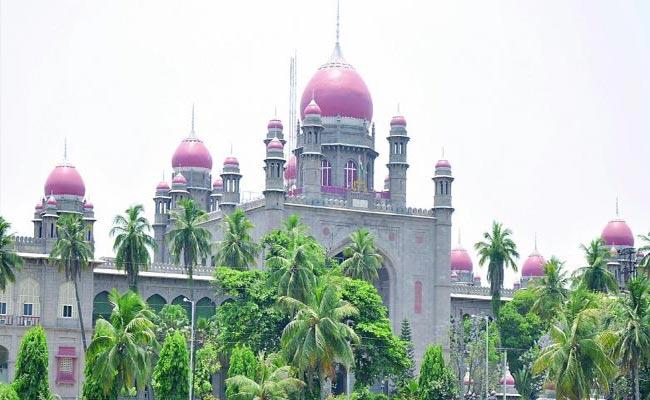 BJP leader from Telangana had come all the way to Andhra Pradesh and filed a case against AP government introducing English medium in all the government schools. There were some more petitioners and the AP high court had quashed the GO.
Now, Telangana State government too had taken the same decision. Telangana Chief Minister K Chandrasekhar Rao had decided to introduce English medium in all government schools. He had also adopted his AP counterpart Jagan Mohan Reddy's Nadu-Nedu plan to renovate the government schools with improved infrastructure.
There are several schemes of Jagan Mohan Reddy which are being adopted by various states across the country. Even the Central government had adopted Jagan's scheme of having new medical colleges in every district. This is a different matter to be discussed.
But the question now is that BJP leader Sudhir Rambhotla is from Telangana State. Since he had filed a petition in AP high court against the AP government's decision and got the English medium GO quashed, will he dare to do the same in Telangana? Will he go to the TS high court and get orders against KCR's decision?
On the face of it, no leader in Telangana, not just BJP alone, would dare to challenge KCR's decision in the court of law as they do in Andhra Pradesh. Every sundry leader is moving the court against the government in AP and shockingly and surprisingly, the court favours them.
Since KCR had also decided to introduce English medium in all government schools and renovate them under a new scheme called "Mana Uru – Mana Badi (Our Village – Our School), it is to be seen how many leaders would stop him through the court!