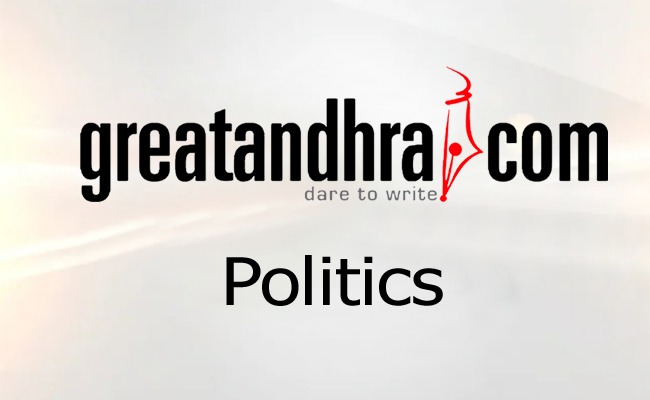 In a major shock to N Chandrababu Naidu, its partner at the State and Center, the BJP has called Naidu a liar.
Addressing the media, BJP State vice-president K. Kapileswaraiah and State executive member S. Sudhakar asserted that Mr. Naidu should issue a G.O. to prove his sincerity.
Rayalaseema region, which was in the grip of a severe drought, would not get a drop of water through Pattiseema project, but the Chief Minister and Irrigation Minister D. Umamaheswara Rao were trying to mislead people, they alleged.
They said that Naidu's promise of diverting 100tmcft of water to Rayalaseema from the lift-irrigation scheme was a blatant lie.
It is clear now that the BJP is especially keen on playing the Rayalaseema card to strengthen itself in AP. And this might that the saffron party will contest the 2019 polls on its own.
The YSRCP and BJP are fighting separate battles. If they join forces together I the Assembly, Naidu will really be on the back foot. But the BJP wants to go it all alone and that too on selective issues.