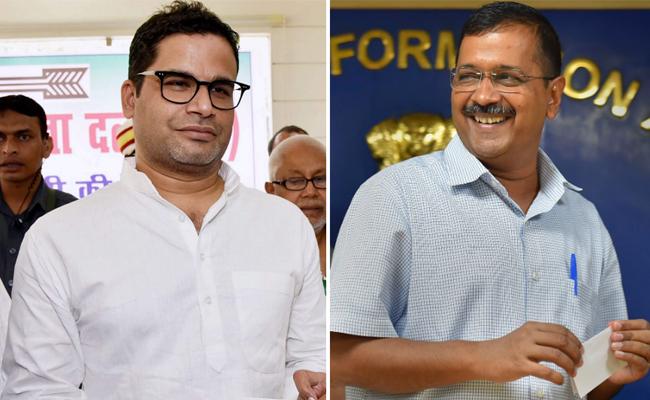 All doesn't seem well between ace political strategist Prashant Kishor and Delhi Chief Minister Arvind Kejriwal.
Kishor had played a big role in Kejriwal's victory in the state assembly polls of 2019, but the CM's newfound proximity to Narendra Modi and Amit Shah and his 'indifferent' role during the Delhi riots is said to have put off Kishor.
Often monikered the man with the Midas touch, Kishor was instrumental in guiding Jagan to win the Andhra Pradesh elections last year.
He is also rumoured to be assisting Punjab Chief Minister Captain Amarinder Singh and Bengal Chief Minister Mamata Banerjee.
It's interesting to note that Kishor doesn't follow Kejriwal on social media anymore.
When asked about this, he cryptically replied, "But then I don't follow Mamata Di as well."