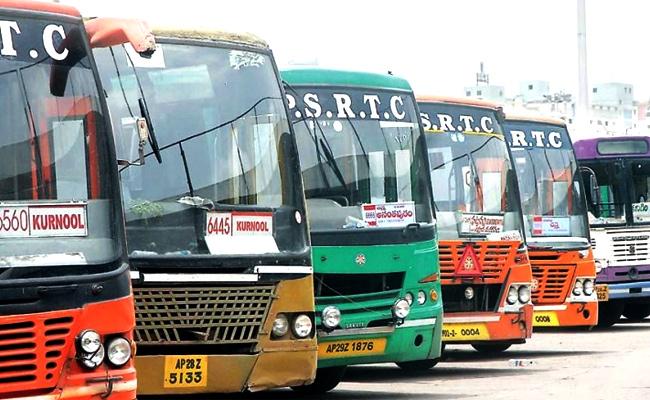 The Andhra Pradesh State Road Transport Corporation, which has been caught in a huge crisis due to nationwide lockdown on account of Coronavirus pandemic, is learnt to have sacked nearly 6,000 outsourced employees with a single stroke.
According to reports from the power corridors of Amaravati, all depot managers of RTC issued orders to the outsourced staff not to come to the duties with effect from Friday, as per the directions of APSRTC managing director Madireddy Pratap Reddy.
In all, around 6,000 outsourced employees have been terminated from their services on Friday. Apparently, these outsourced employees have not got their salaries for the month of April till date, since the bus services have not been operated during the entire month of April.
The sudden retrenchment of 6,000 employees triggered massive unrest in the employees' unions which strongly condemned the attitude of the management.
Leaders of the contract and outsourcing employees' unions have demanded that the government continue with their services.
"The government cannot throw such a huge number of employees on streets with one stroke overnight. They should be continued in the services on humanitarian grounds," the union leaders demanded.