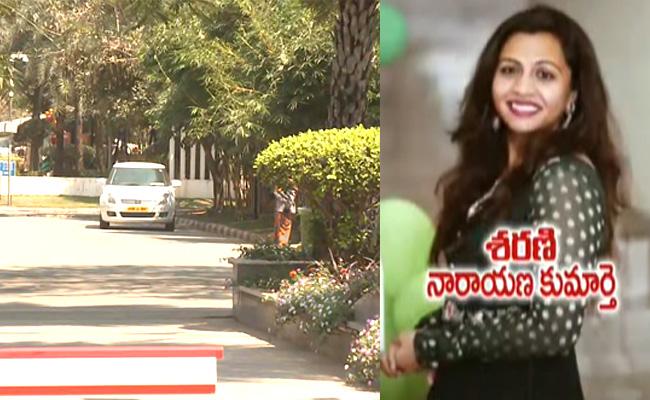 The CID sleuths from Andhra Pradesh (AP) have been conducting searches in the houses of former minister and Telugu Desam Party (TDP) leader P Narayana in Hyderabad.
They started the raid on Friday morning and continued it on Saturday.
The CID officials are conducting raids on Narayana's two daughters and relatives' houses to find clues related to insider trading in Amaravati. Narayana, among others, purchased lands in Amaravati before it was declared as the capital.
Narayana was the Minister for Municipal Administration when Amaravati was declared as the capital, and the AP Capital Region Development Authority (APCRDA) was established.
The APCRDA was responsible for planning the Amaravati capital city, which included 29 villages.
The CRDA had also planned the outer ring road and inner ring road for the city, where the alleged 'insider trading' occurred.
The alignment of the inner and outer ring roads was done with a conspiracy to keep the lands of the TDP leaders around.
Several TDP leaders, including Narayana, purchased lands in the names of their benamis, and the money was routed accordingly.
During the raids, the CID officials seized some audio clips where Narayana explained the payments to his daughter.
While in office, Narayana had guided his daughter to route the money to make payments for buying the lands in Amaravati.
Accordingly, Narayana's daughters routed the money and acquired lands in Amaravati in their names and those of their benamis.
Although Narayana has remained silent since TDP's defeat in the 2019 general election, he is accused in the Amaravati land and SSC question paper leakage cases.
It remains to be seen what move the CID and the AP government will make once the searches are completed.
It is also unclear what steps Narayana will take to save himself and his family members from the land deals in Amaravati.