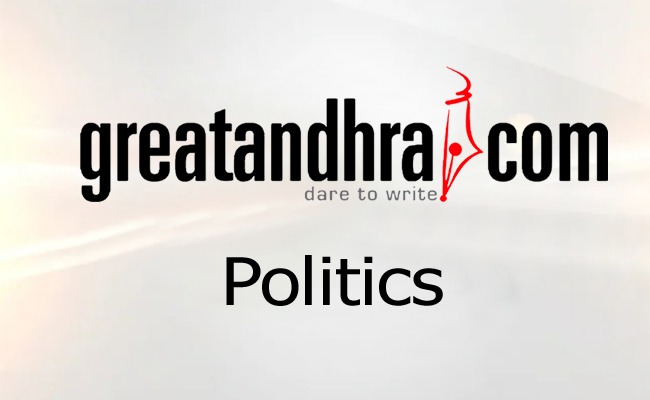 Hyderabad: We all know that Sujana Chowdary, an acknowledged loan defaulter was made Union Minister. Now it is the turn of another TDP guy to make the news for all the wrong reasons.
A cheating case has been filed against Hyderabad-based Madhucon Projects owned by TDP MP Nama Nageswara Rao.
Since 2009, the company had not been depositing money deducted from employees' salary in the EPF account.
It is hard to believe that this financial irregularity had been going on in the company since 2009 without the owner being aware of it.
In the developed world, this guy would have been behind bars immediately. In India, such people are made Ministers and Members of Parliament.
That is why we still continue to be a developing world. Wonder when we will make that transition.